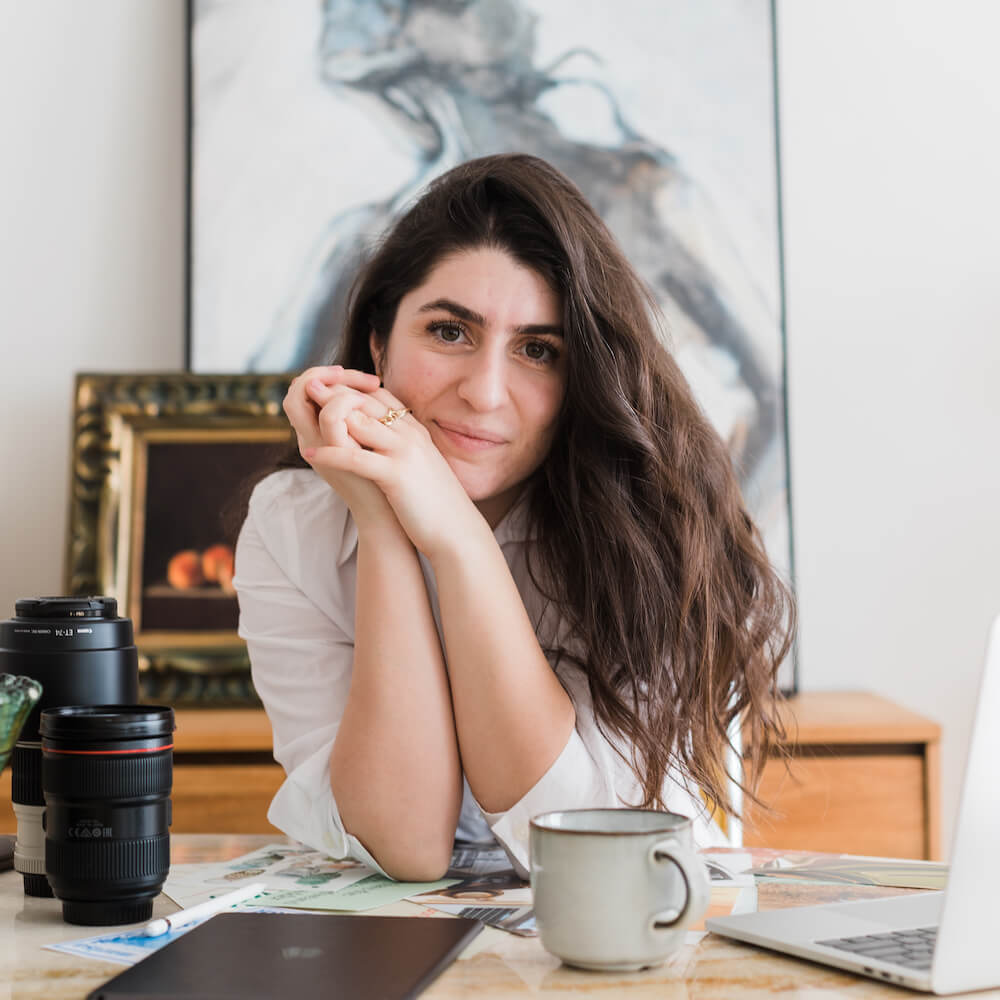 Project Management | Social Media Marketing | Branding
I'm a creative brand strategist with a love for all things product photography, lifestyle design, and intentional content. I'm known for my visual eye with all things digital media, being the right-hand person for entrepreneurs, and building meaningful communities.
Who is your ideal client? Entrepreneurs, women-owned small businesses, non-profits and e-commerce startups.
See my portfolio for work samples.