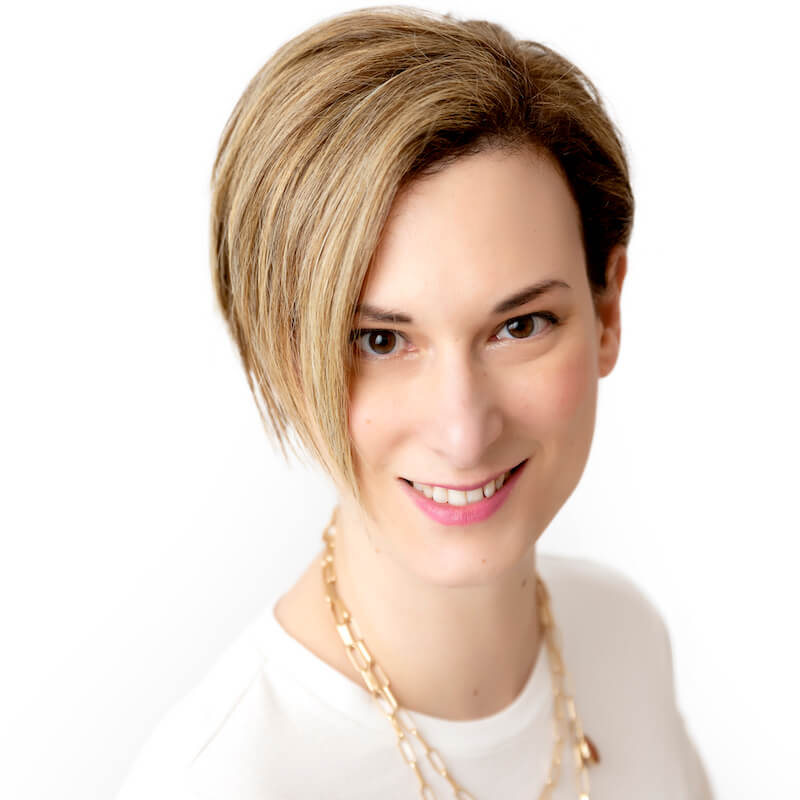 Accounting & Finance | Bookkeeping
Hello! I'm Michelle and I'm a CPA. I am a numbers geek who, after spending more than 15 years in the corporate world, decided to go on an adventure and use my knowledge & expertise to help small businesses. My goal is to help as many businesses as possible, one day at a time! Every business owner has to understand what's the story behind the numbers and also – how to improve them, grow and become more successful.
Who is your ideal client? My ideal client is small business owners looking for a proactive accountant who's going to do much more than just 'the books and taxes'.