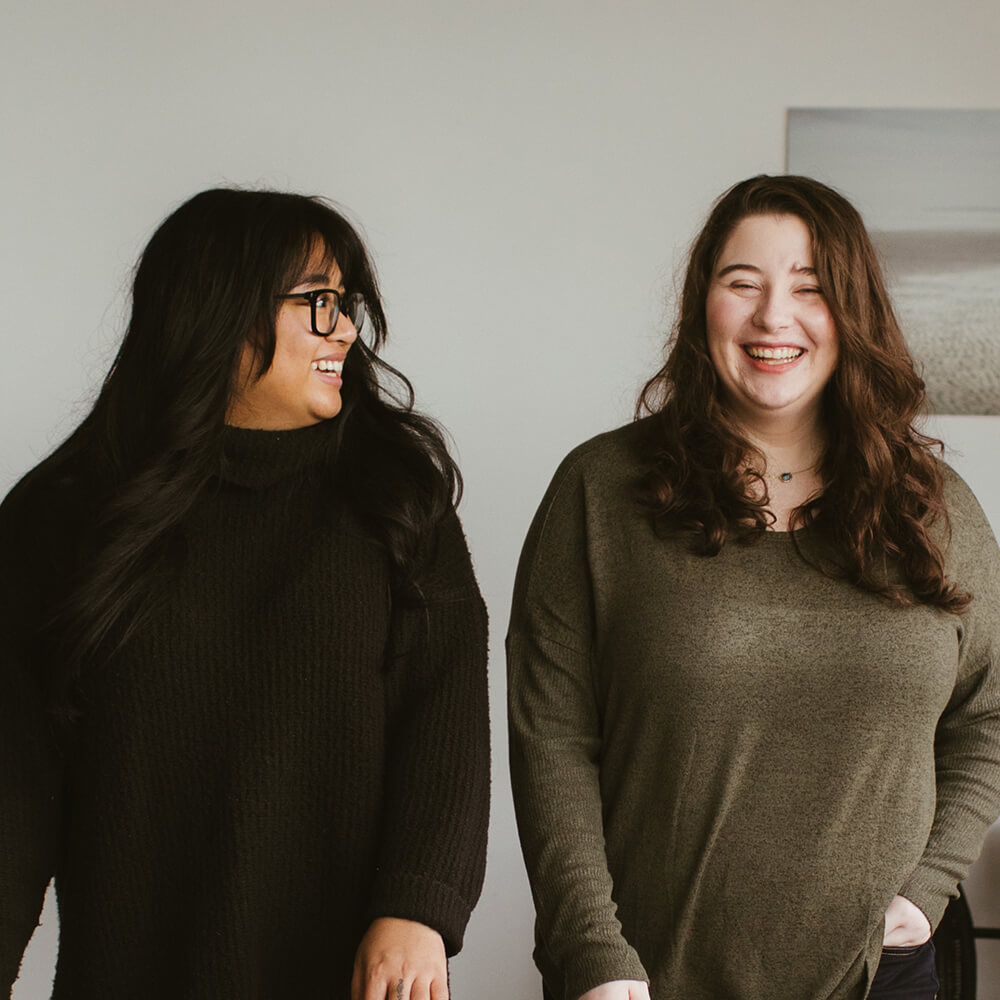 Design & Creative | Graphic Design | Branding
Foster Creative is a studio located in the Lower Mainland, specializing in Brand Development, Website Development and Brand Application. Co-Founders, Natasha and Marie, develop curated brand and website strategies that guide passionate entrepreneurs towards clarity to stand out confidently among their competitors.
They foster a strong foundation for passionate entrepreneurs to build their business on.
Who is your ideal client? We love being a creative extension for businesses (in any industry) who are looking to build their brand foundation or continue the growth of their established brand.

Check out some of Foster Creative's work here.