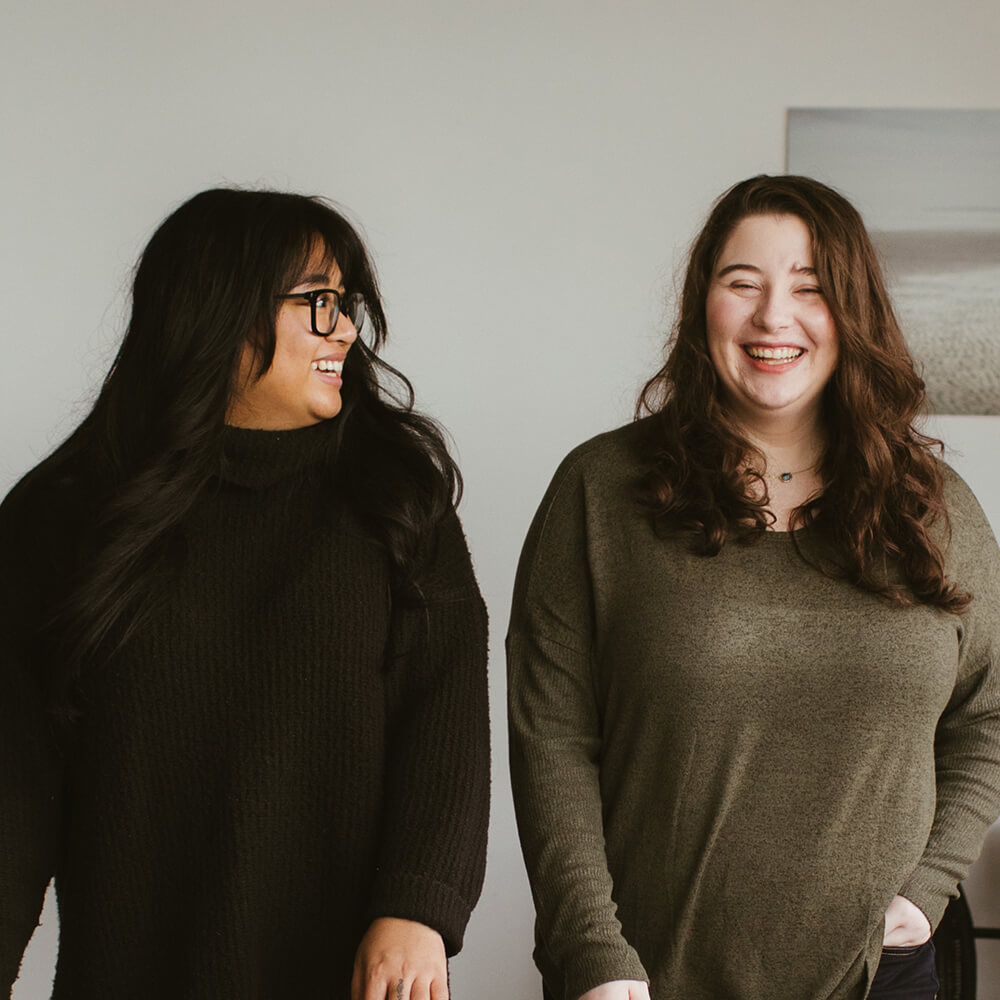 Design & Creative | Graphic Design | Branding
Foster Creative is a graphic design studio located in the Lower Mainland, BC, specializing in Brand Development, Website Development and Brand Application. Co-Founders, Natasha and Marie, develop curated brand/website strategies by guiding passionate entrepreneurs through the branding/website process. This creative navigation provides brand clarity to stand out confidently among their competitors.
They want to foster a strong foundation for passionate entrepreneurs so they can build their brand.
Who is your ideal client? We love being a creative extension for businesses (in any industry) who are looking to build their brand foundation or continue the growth of their established brand.