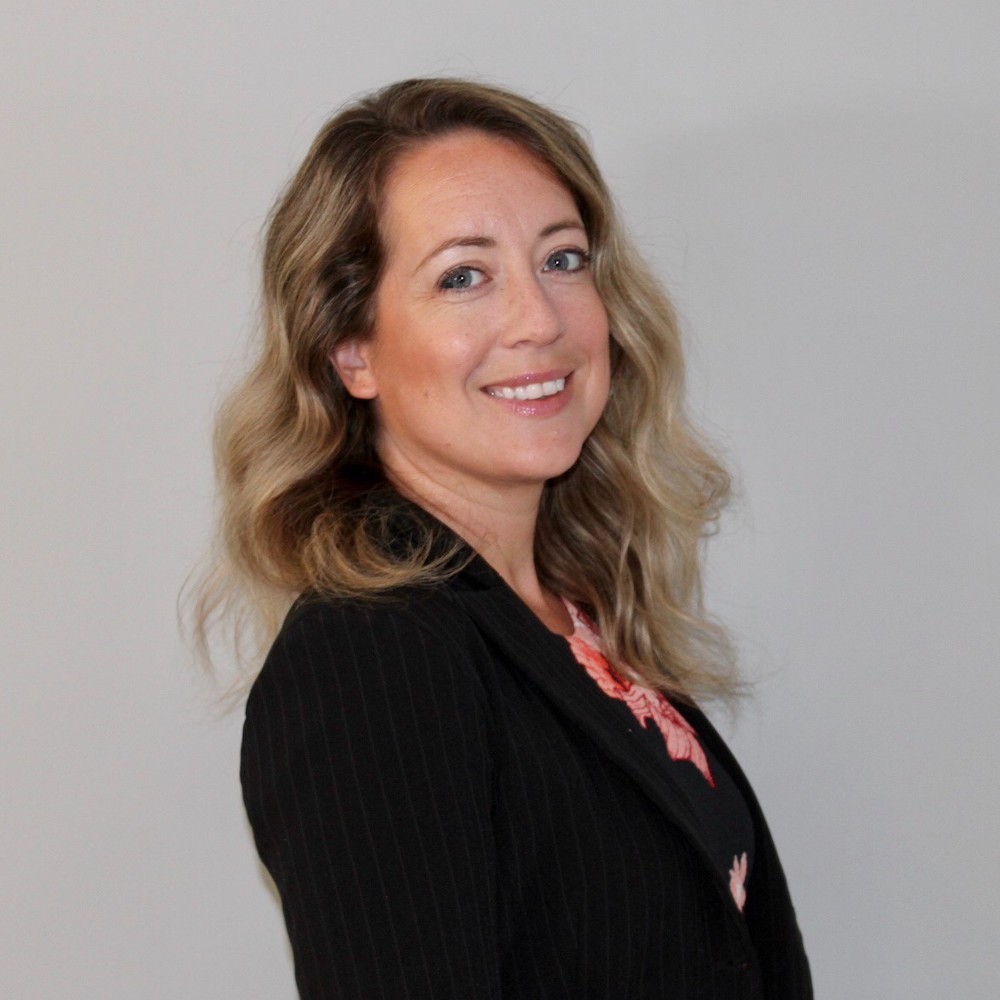 Accounting & Finance | System Implementations | Business Coaching
I first aspired to be a doctor and obtained a degree in Biological Sciences. Not long after this, I discovered the world of accounting, fell in love with it, and earned my CPA designation.
Over the past 15 years, I have worked in and managed finance departments in a wide variety of industries.
I am passionate about challenging the status quo, and not continuing to do something a certain way simply because "that's how it has always been done."
Who is your ideal client? My ideal client would be someone with the ability to see outside of the box. To run your business, you don't have to understand everything about finance, but you do need to understand your finances.