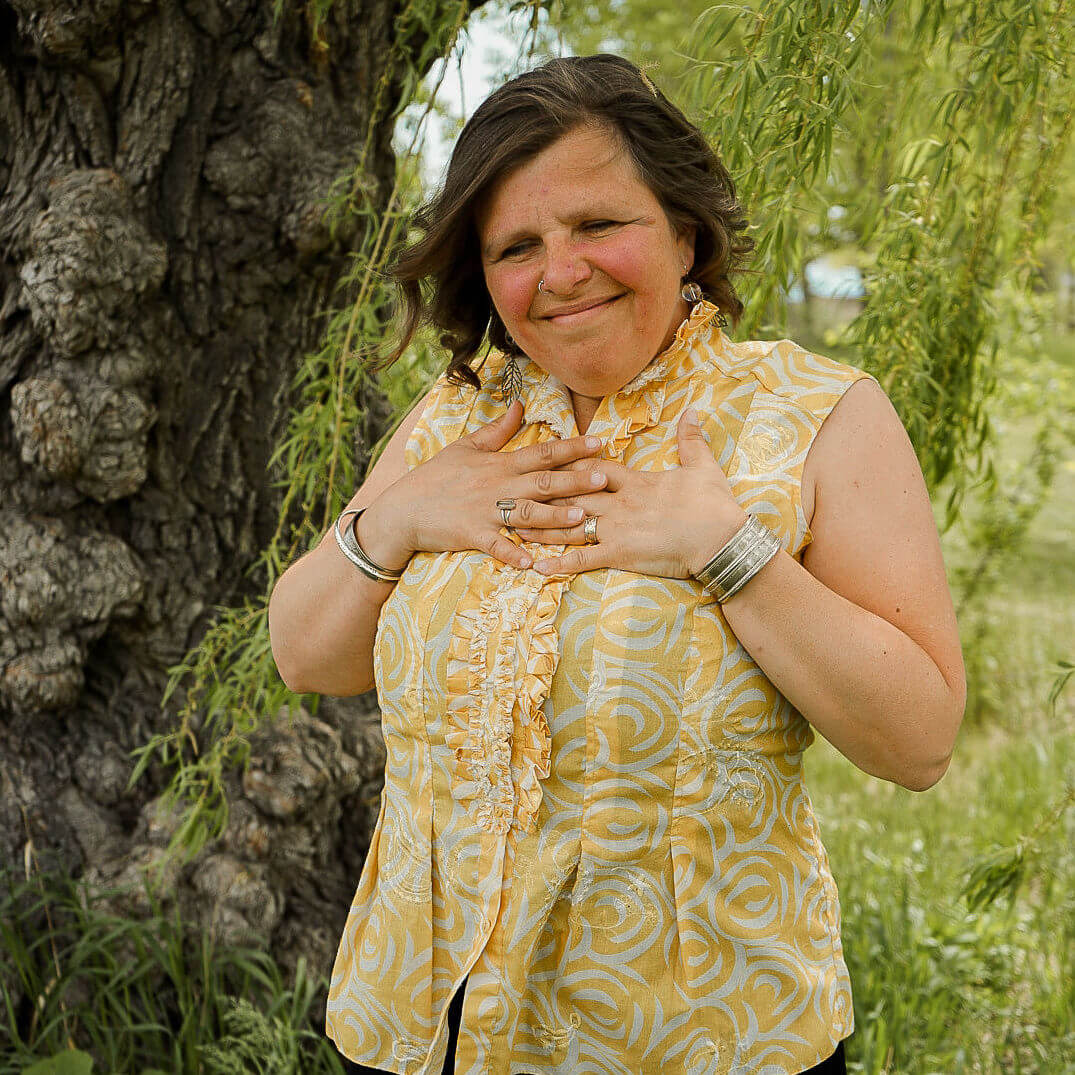 Coaching | Business Coaching | Wellness Coaching
Anita Kaiser is a coach who knows that, as an empath or highly sensitive entrepreneur, business success actually flows more easily when we create a feeling of safety in our body.
She helps sensitive solopreneurs release old trauma patterns and restore a sense of safety in their nervous system so they can experience improved energy, self-trust, and calm confidence to pursue their business goals with more clarity, consistency, and ease (even in the most stressful of times, like launching.)
Who is your ideal client? Women who are sensitive or empathic (or both) and have spent their whole life wondering what is wrong with them. They are tired of being the black sheep and always wondering what is wrong with them.