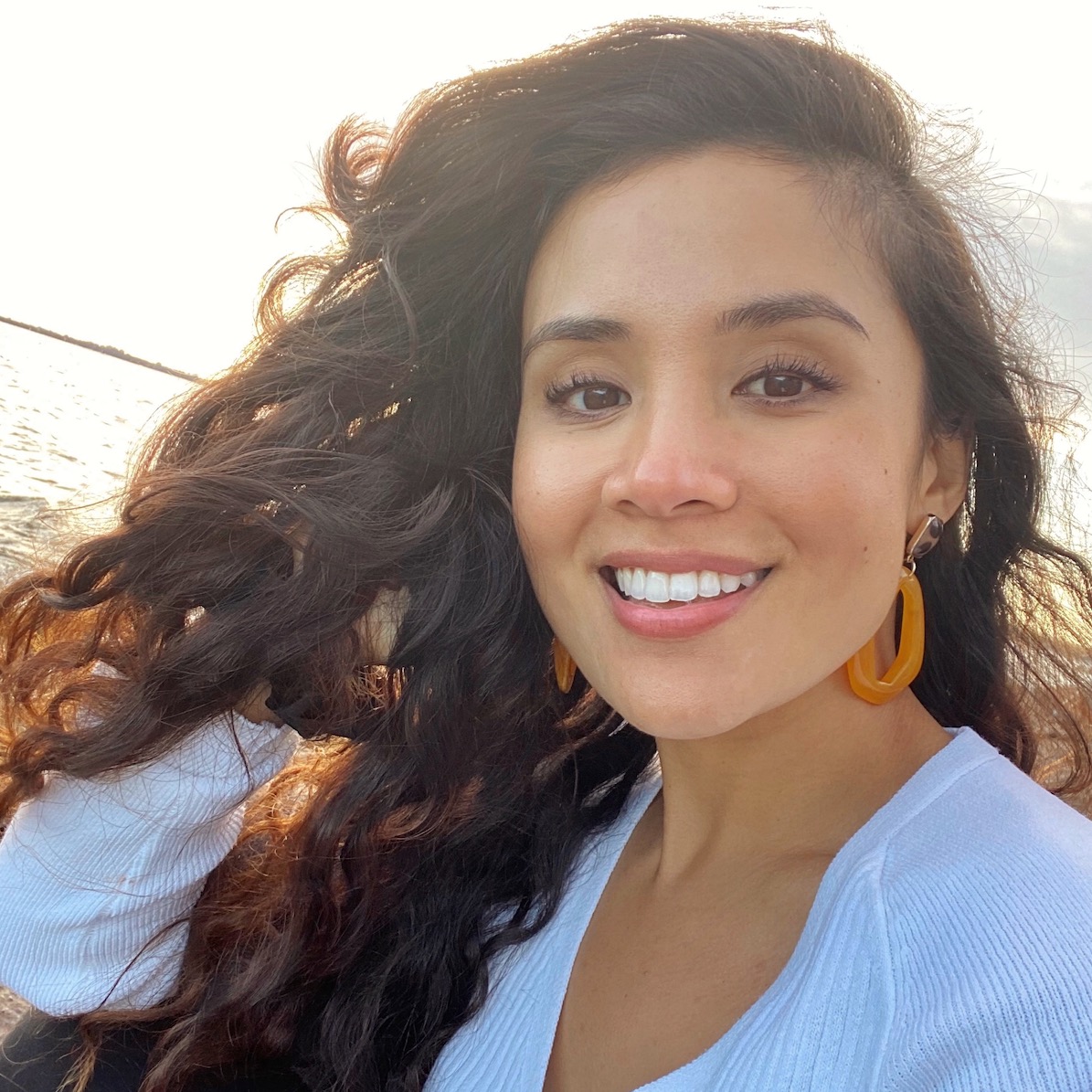 Design & Creative | Calligraphy | Illustration
Erika, owner of INKSCRPT, is a Toronto-based calligrapher and illustrator with a modern and minimalistic style for small businesses, events and the Everyday Individual who wants that unique, personal touch. Erika started INKSCRPT because she wanted to empower people to tell their stories creativity, through beautiful art.
Creativity can be intimidating – it's hard to express yourself uniquely. We all have a story to tell, and INKSCRPT aims to give you the courage to creatively do so through art.