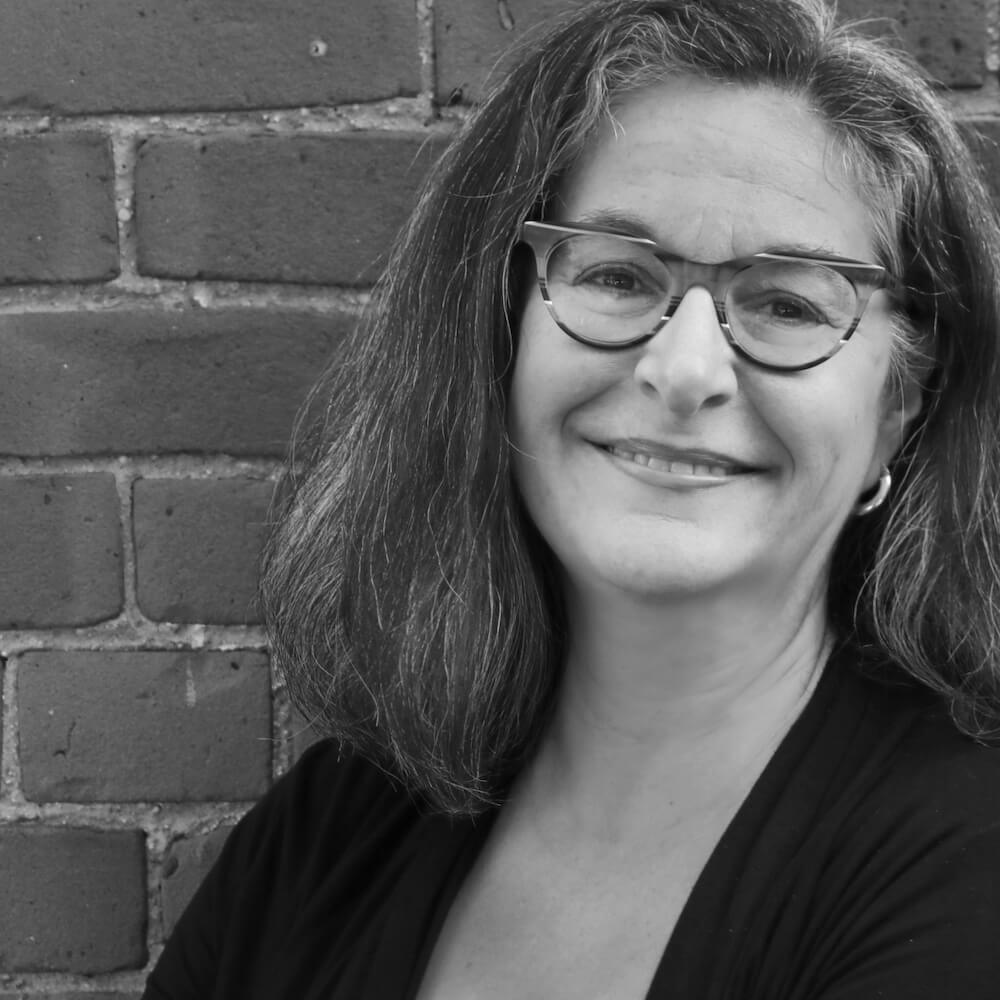 Design & Creative | Graphic Design | Branding
I specialize in ensuring that your brand remains consistent, strong and professional-looking across all your digital and print communications.
With over 25 years' experience in corporate communications, book publishing and web design, my extensive client list includes universities, property management companies, law firms, not-for-profit agencies, banks, publishing houses and numerous small businesses.
Who is your ideal client? Businesses looking for a long-term relationship with a designer who will take the time to learn about their brand and solve any communication challenge.