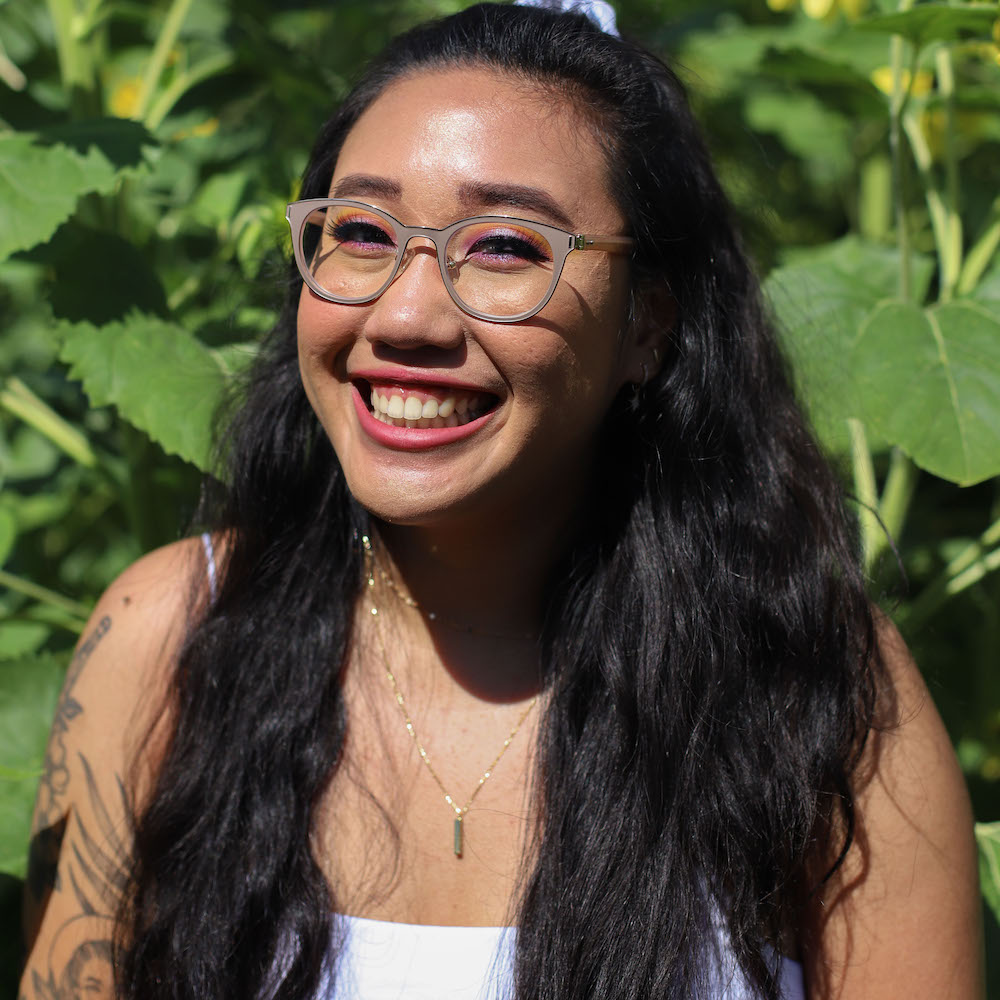 Design & Creative | Graphic Design | Website Design
I am a graphic, web, and digital designer. Based in the outskirts of Toronto. I specialize in human-centered, layout, and information design.
I like to create more than a project or a campaign. So, I like to create with passion – it is the most authentic form to create in and the most effective way to expand your brand to be a true article in this world. I strive to create meaningful and engaging design solutions for humans, by a human.
Who is your ideal client? My heart lies in working with small businesses to bring their big idea to reality! Specifically non-profits and small businesses with a focus on social impact, health & wellness, and beauty.