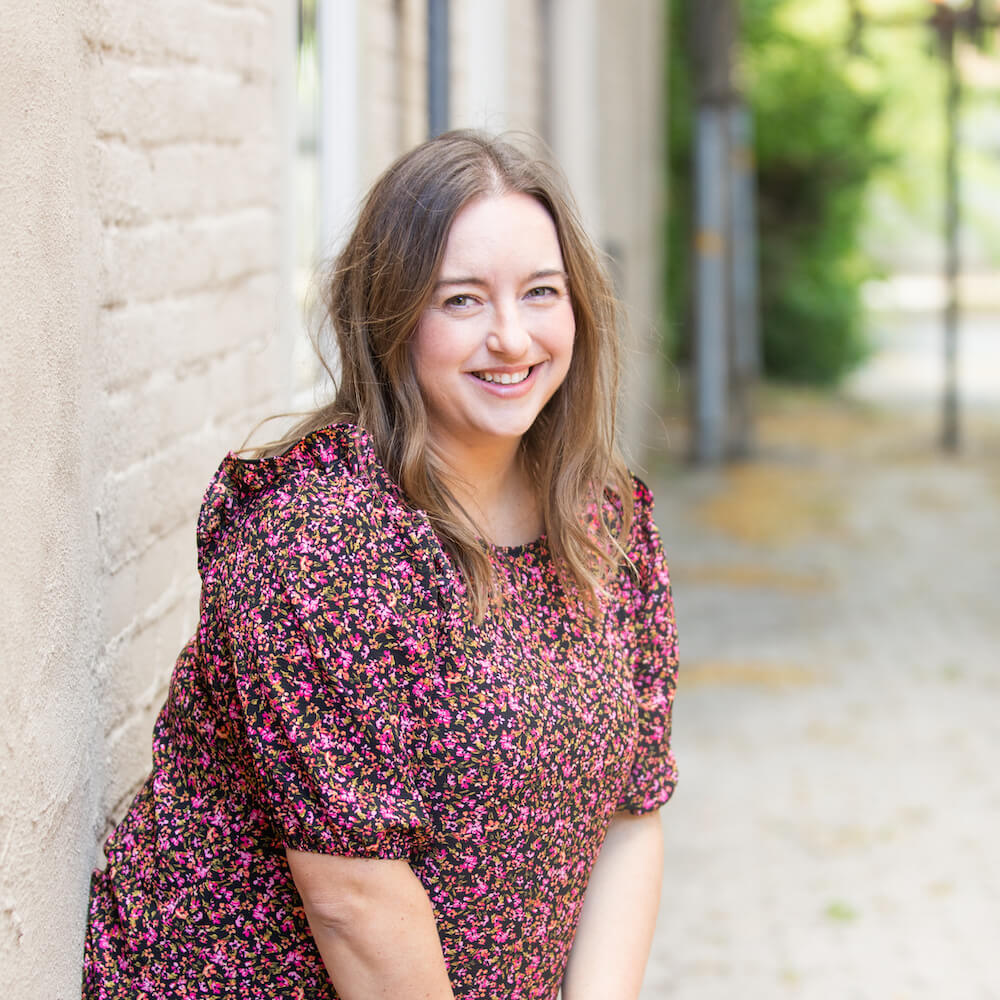 Photography & Videography | Brand Photography | Website Design
I have been running Three Crowns Studio for 3 years, it marries her love of creative visuals with human connection to make the perfect fulfilling business. If you know yourself, your business and your dreams I am here to help you capture that and take one more thing off of your plate.
Who is your ideal client? My ideal client is a woman who does not take herself too seriously but likes to GET STUFF DONE. She is decisive but also wants a trusting relationship with a photographer/web designer.