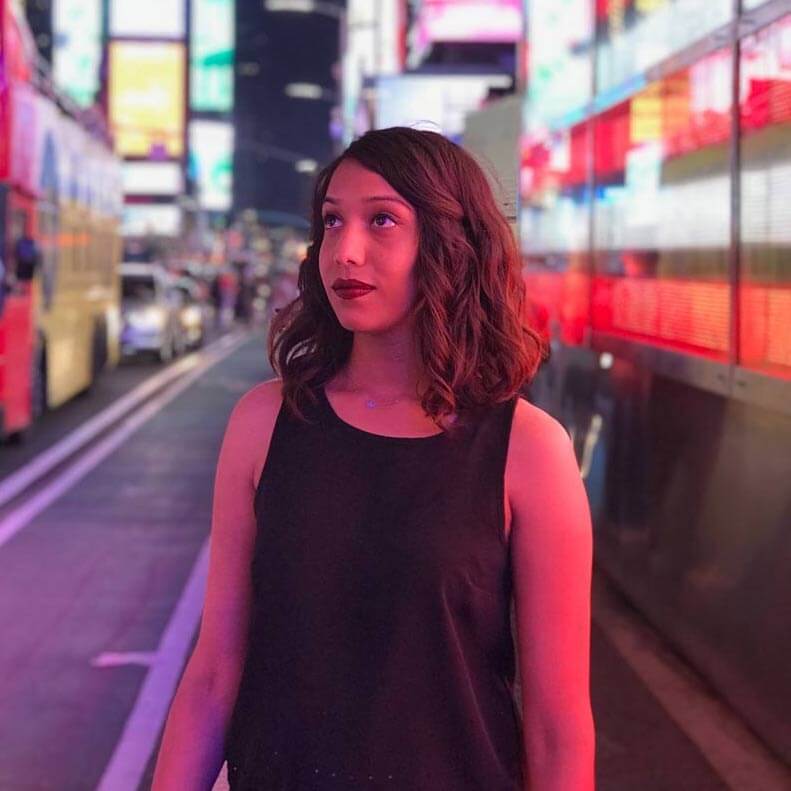 Design & Creative | Graphic Design | Branding
I am a Graphic Designer, who can bring concepts to life succinctly with an understanding of brand strategy, brand identity, typography, and editorial design.
My approach to working on any project is balanced with a unique mix of creativity, organizational and problem-solving skills.
Who is your ideal client? I'm curious about working closely with brands and organizations for a chance to create and design compelling stories with the goal of being impactful and inspiring.