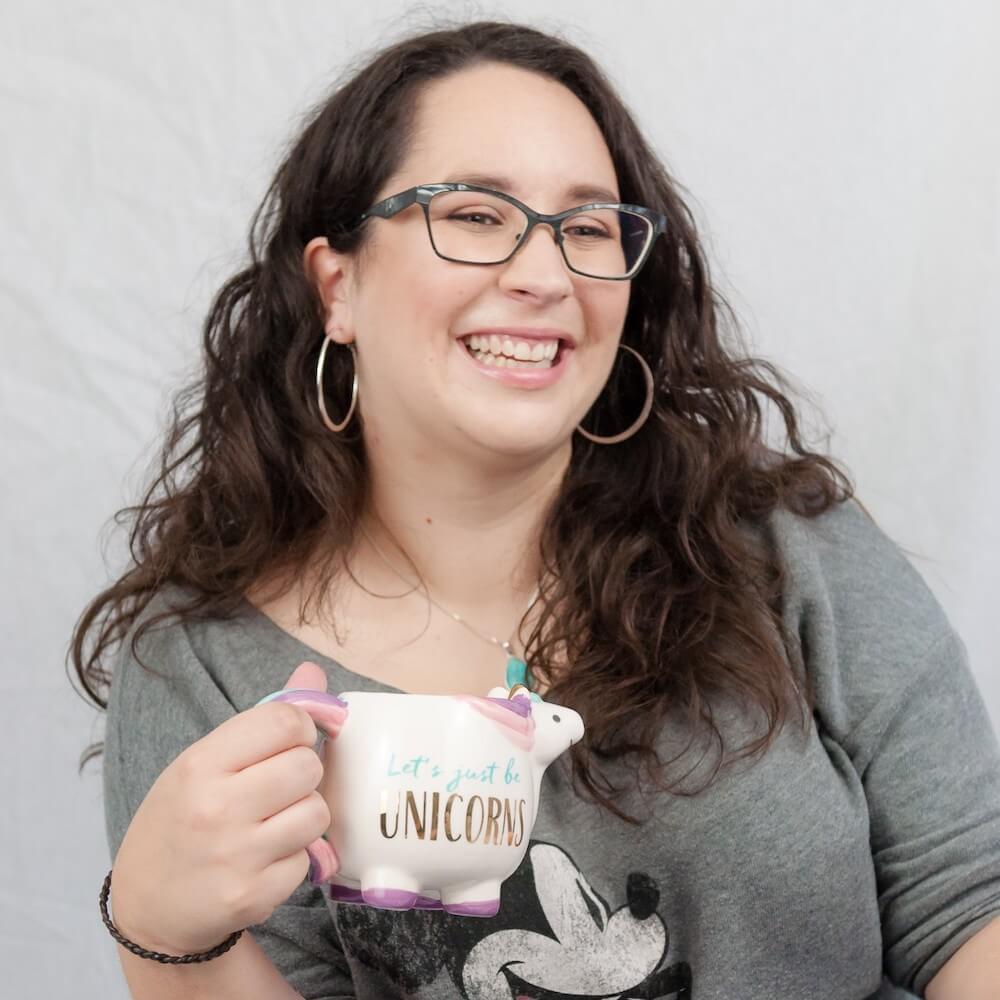 Design & Creative | Graphic Design | Illustration
I'm an Illustrator & Graphic Designer from London Ontario Canada, with 12+ years of experience working in design and marketing.
My specialties include branding, print design, infographics, and illustration. I've been lucky to consult on design work for several companies across Canada including the University of Toronto, Ontario Health and IQVIA.
I'm known for my bubbly and optimistic attitude. But I'm also a very hard worker and dedicated to getting your project done correctly on time.
Who is your ideal client? I love working with clients who are passionate about what they do. I like to specialize in helping businesses with custom graphic to help tell their compelling stories.