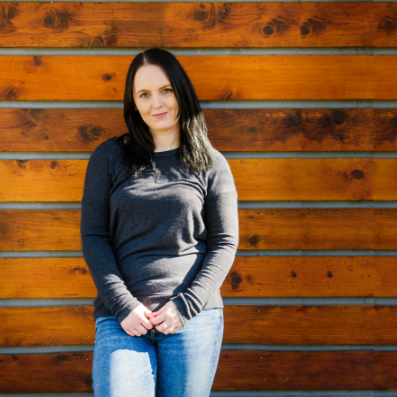 Writing & Content | Digital Marketing | Email Marketing
I help business owners connect with their target audience and increase sales through strategic copywriting and digital strategies that work. I write in-depth content for websites, emails, blogs, case studies, SEO & more!
Who is your ideal client? I work with small to medium-sized businesses and entrepreneurs looking to improve their online messaging with copywriting that works.