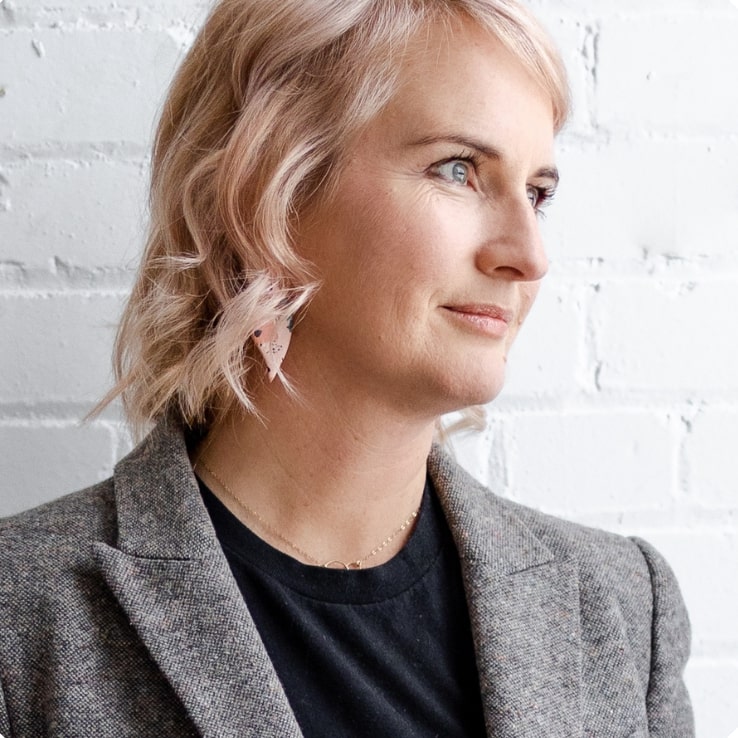 Marketing | Paid Ads | Social Media Marketing
I've been in the marketing world for over two decades, so I know how to learn new platforms and pivot when the algorithm (or world!) changes.
I also use my skills as a trained teacher on a daily basis. So many of my clients don't just need a consultant, or someone to take work off their plate, they need a COACH and a COLLABORATOR. This is why I created my Funnel Fix Program.
Who is your ideal client? My ideal clients are midlife female founders and mission-based entrepreneurs. They don't have to have years of experience, but rather a proven track record that shows they're ready for paid ads.