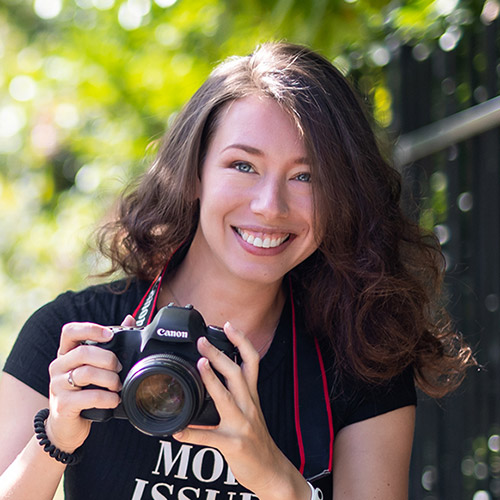 Design & Creative | Brand Photography | Graphic Design
Hi there! I'm Veronica, a Toronto-based professional photographer, graphic designer, and illustrator.
As a visual storyteller and a passionate entrepreneur, I specialize in capturing the soul of your business in brand-consistent, professional imagery. My goal is to help you connect with your clients and grow your business through custom professional photography and graphic design.
Who is your ideal client? A high-achieving business owner who needs professional images to level up their business and grow their personal brand.

See some of Veronica's graphic design work here.