January 20, 2020
By: Cleo Social
Breaking Down Instagram Video
In this blog post, Cleo Social breaks down the basics of using Instagram video and how to leverage the platform to grow your followers and increase engagement.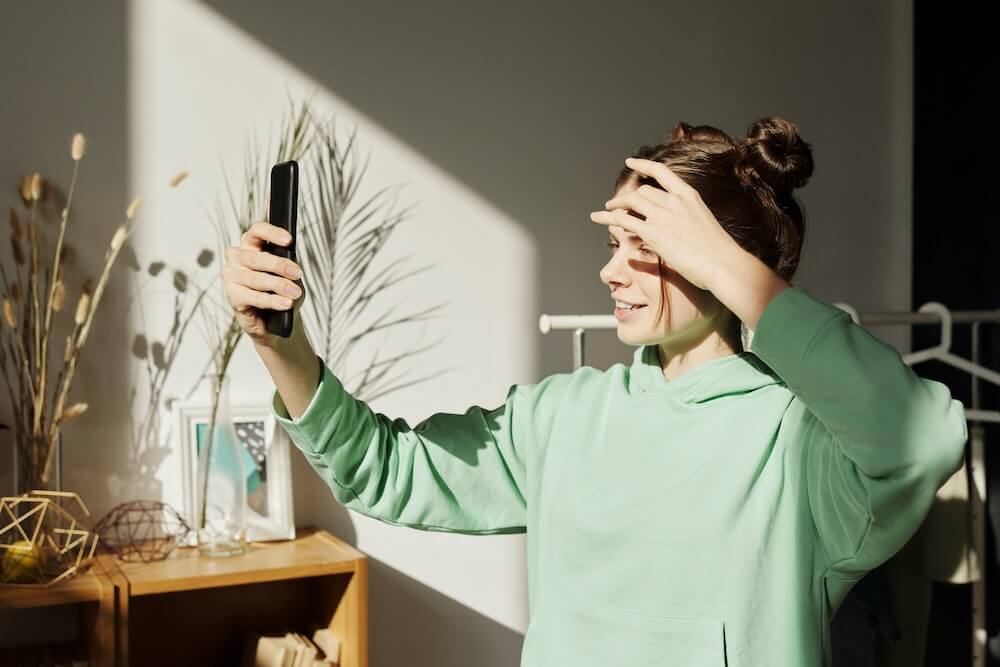 Social media platforms continue to evolve, algorithms change and new features show up but one thing that we can always count on is video. Videos drive 60% of action on Instagram, with the platform's top accounts increase in video usage up by 50% each year, showcasing video as a powerful tool that allows them to grow.
It makes sense then that Instagram continues to add in new ways of using video on their platform. Now that the most aesthetically driven platform has not one, not two but five options for video the question becomes: do I have to use all of them? What is the purpose of each?
We know all the options can be overwhelming so we're here to break them down for you. These tools are well-optimized for organic growth and if utilized correctly, can help grow your page.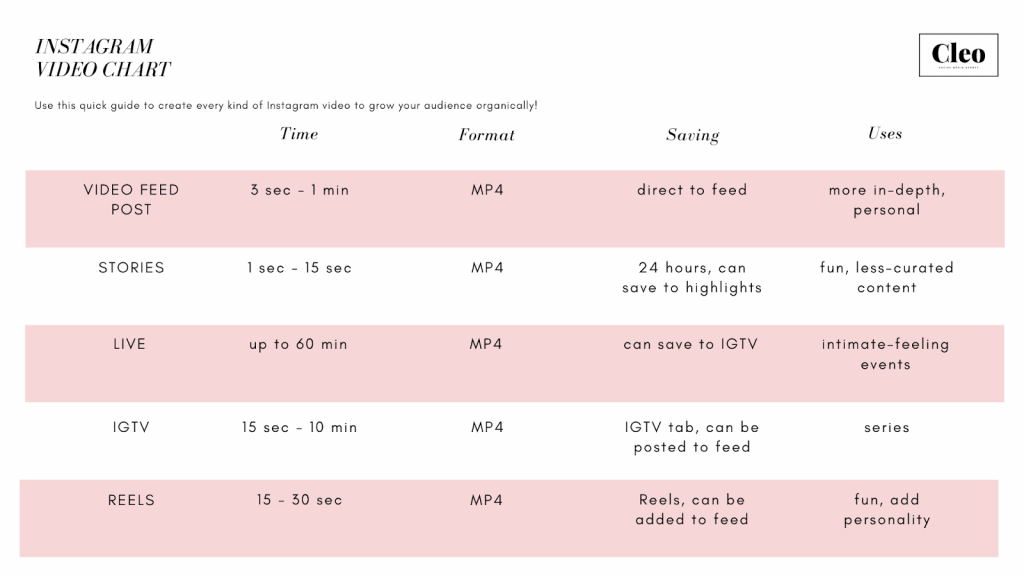 Instagram video posts
Don't discount the original. These videos can be up to one minute and show up directly in your feed. These can be used for anything from a cute GIF to a short explainer video related to your niche (a makeup look; a cooking hack; how to lunge properly). You can use a filter and your favourite editing apps to make sure they fit your feed's aesthetic. Videos in your feed have a personal feel – utilize this in-feed option to engage your audience and get a quick boost in optimization.
Instagram Stories
When the feature of sharing content that disappears after 24 hours was first introduced, the IG community jumped on the opportunity of being able to share less curated content. This format is still a great one because it doesn't change the aesthetic of your feed, yet allows you to create valuable content and reach new users. Since many of us click on stories as soon as we open the app, you may reach a completely different audience than the people who see your posts as they scroll. When highlights were introduced, we were given the option for stories to last on your page, giving you another way to share valuable information outside of your feed. These videos are meant to be quick, fun, creative, and informative. The standard has become more aesthetically refined over time, with apps allowing to make videos out of graphic sequences or videos being filmed professionally. But they are still meant to be kept light – such as using stickers and tools to help you connect with your audience.
IG Live
IG Lives really came into their own in a whole new way in 2020, showing new uses such as cooking and fitness classes, book clubs, interviews and more. There are so many ways for creators and business owners to connect with their audiences in lieu of putting on events. This is likely to continue past the pandemic now that we know what works when connecting with global audiences.
Lives have a different feel than stories, since your audience knows there hasn't been any editing, planning or reshooting – they are seeing exactly what is happening, creating an intimate setting even with a large number of people, and allowing for imperfection. This is an opportunity for your audience to interact with you in real time by leaving comments on your live that you can respond to in the moment. You can even co-host an event with interviews or panels – right from your own home! If you're happy with how it all went, why not save it? Lives can be saved as an IGTV video for your audience to watch at any time.
IGTV
Although IGTV is saved on your feed and in your IGTV tab, the expectation is that they don't have to be quite as polished as a video directly on your IG feed would. This gives you a middle ground between stories and video posts.
There are a lot of creative ways to use IGTV but it works best if you use a pattern that your audience can learn to follow. For example, if you're a food brand or influencer, your users can come to expect a new recipe each Wednesday on your IGTV, but also know they can go back to find it later. If you're a start-up expert, you can give business tips on your IGTV twice a week, where you give a super short lesson on something new to your audience. These can be a simple talking head video or a video of a specific activity – the options are endless! Just make sure to keep your background clean and match your aesthetic and you're good to go. So grab a tripod and your ring light and go for it!
IGTV even allows you to create content organized into series if you want to group your content together for easy future use. And make sure to always upload after picking a cover photo so it doesn't end up as a blank square breaking up your beautiful feed!
Reels
And the newest addition to the gang: Reels! We know Reels as Instagram's response to TikTok, and although the platforms are similar, Reels has its own IG spin. Reels are meant to have fun snackable content, catching your audience's attention right away. Since even stories have become slightly more polished, this is really where you have a chance to show your audience your fun side, and keep it less curated than your content that usually goes out.
You can still share useful content, but it's best to be shown in new and creative ways: for example, similar to the recipe example above, a food influencer can share a quick-cooking tip instead of a full recipe. If you're a clothing store or style influencer, it can be as simple a quick styling tip, or the outfits you've worn this week. Something that works well here? Humour! Be yourself, and make your audience laugh so they remember you – no need to be so serious!
Okay, but how is this different from TikTok? The editing tools are different – TikTok is all about the filters and effects, and since Instagram's audience skews slightly older and because the platform is known to be all about image and aesthetic, it has a less busy vibe. Video effects are more limited on IG, and even with much less polished video being the norm, there is still an element of keeping with your aesthetic in some way here, even if it's just by using similar colours to your feed. The timing is also different, TikTok videos can be up to 60 seconds, and Reels are currently up to 30 seconds.
Reels are a great way to get noticed by new users since you're more likely to be included on the Explore Page if you're using it, and unlike stories, you are shown Reels you might like of people that you don't follow as you scroll through your feed. It's important to be consistent with your posting because the more often you post, the more likely you are to be rewarded by Instagram for it. And if your video goes viral on Reels, it's already connected to your IG account directly so there's more chance to gain followers to your main page.
This isn't all to say you have to create completely different content for TikTok and Reels. We all only have 24 hours in the day and you have a business to run! It's completely possible to create content to use on both (you might have even seen a lot of people posting their TikTok videos to their feeds) you just have to keep in mind what is necessary for both platforms to succeed and find a happy medium when you film.
So go ahead, put on some of the clothes and makeup you miss wearing and get filming!
WHO WE ARE
Women Who Freelance is a growing community of women freelancers and entrepreneurs in Canada, gathering together to network, collaborate, and thrive.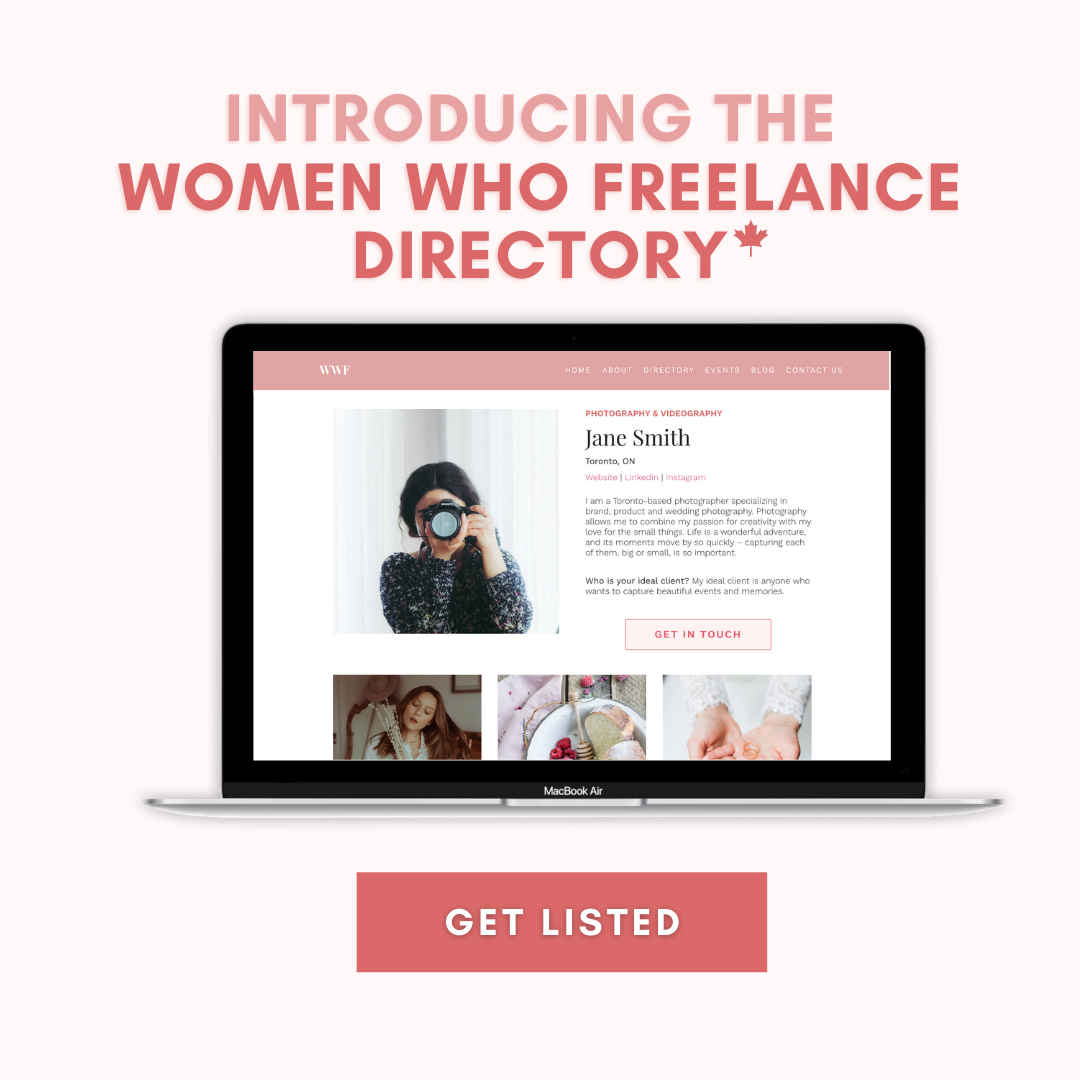 Make sure you're on track to achieving all of your business and personal goals in the coming year with this New Year's checklist.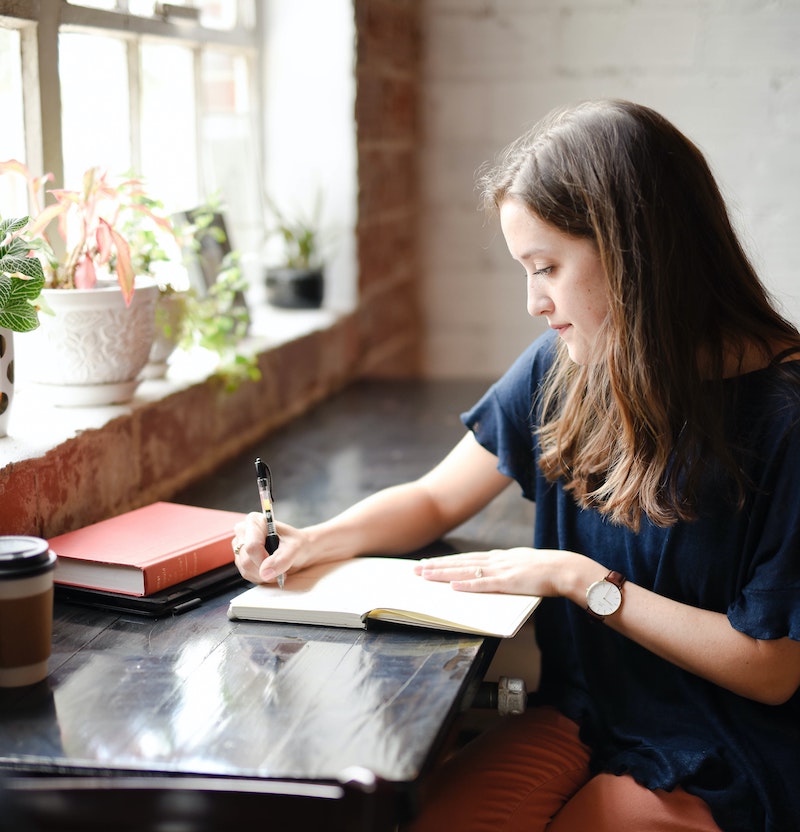 Become a contributor!
Do you have any practical freelancing advice you would like to share with the community? Become a featured guest writer for the Women Who Freelance blog. Give us a shout!