June 1, 2022
3 Effective Lead Magnet Ideas for Freelancers
Getting traffic to your website is no small feat. But converting your website visitors to leads can be an even bigger challenge. This is where lead magnets come in.
A lead magnet is a free resource or incentive you offer your website visitors in exchange for their email information. Not only do lead magnets help you build an email list, but they give you an ability to start nurturing your leads to eventually convert them into paying customers. Lead magnets come in many forms, and in this blog post we will cover three types of offerings most suitable for freelancers and service providers.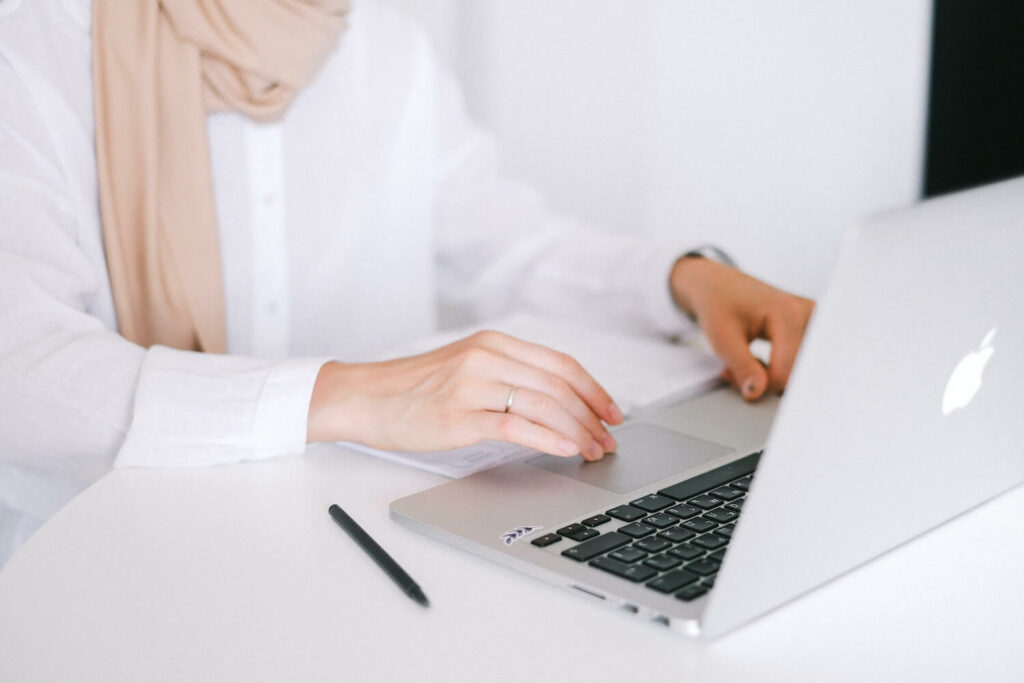 What makes a good lead magnet?
The ultimate goal of a lead magnet is to offer something that your audience wants. It should be instantly accessible and provide value specific to your service offering.
A great place to start brainstorming content for your lead magnet is to tap into your current client base. What are the questions they most commonly ask? What can help them save them time or streamline their processes? These questions will help you create better lead magnets and keep your lead magnet relevant to your offer and target audience.
So what types of lead magnets would be of most use to freelancers? Let's dive in!
1. Challenges
Challenges are becoming increasingly popular in the online business space as they can be adapted to virtually any type of service offering. A challenge is a fun and highly engaging way to get your audience to take action, deliver a quick win and position yourself as an expert in your industry. They also provide a sense of urgency and increase accountability as they typically run for a short period of time, and have a start and end date.
Once a prospect opts into the challenge, they will receive daily prompts to complete a desired action.
If you're an accountant, your challenge could help prospects get prepared for tax season or get their business books in order. Portrait photographers could have a challenge helping their prospects get more comfortable on camera. The list goes on!
2. Pre-Recorded Webinars
Webinars give prospects a taste of your personality, your teaching style and level of expertise. As a freelancer, you're an expert in your field and chances are you've conducted a webinar in the past or are planning to in the future. So why not record it, and turn it into a lead magnet?
Webinars can take the form of a video tutorial, masterclass, or workshop. Once again, make sure to choose a topic that's relevant to your service offering, ideally one that solves a problem for your potential clients.
If you're a web designer, this could be an online tutorial on creating a sample landing page. For paid ad professionals, this could look like a quick guide for setting up a Facebook pixel.
3. Templates
Who doesn't love free stuff? While this type of lead magnet may not be suitable for every industry, it provides a prospect with a quick win and saves them time while also showcasing your work. You can create templates for just about anything: emails, social media posts, spreadsheets, graphic elements, landing pages and more!
If you're an accountant, your prospects can benefit from a downloadable excel spreadsheet to track business expenses. Social media marketers can create a list of hashtags or social media captions your prospects can leverage to grow their accounts.
Creating a lead magnet is one of the most effective things you can do to attract your ideal prospect and convert them into paying clients. But no matter what lead magnet you create, think about how it can make your audience member's job or life easier.
WHO WE ARE
Women Who Freelance is a growing community of women freelancers and entrepreneurs in Canada, gathering together to network, collaborate, and thrive.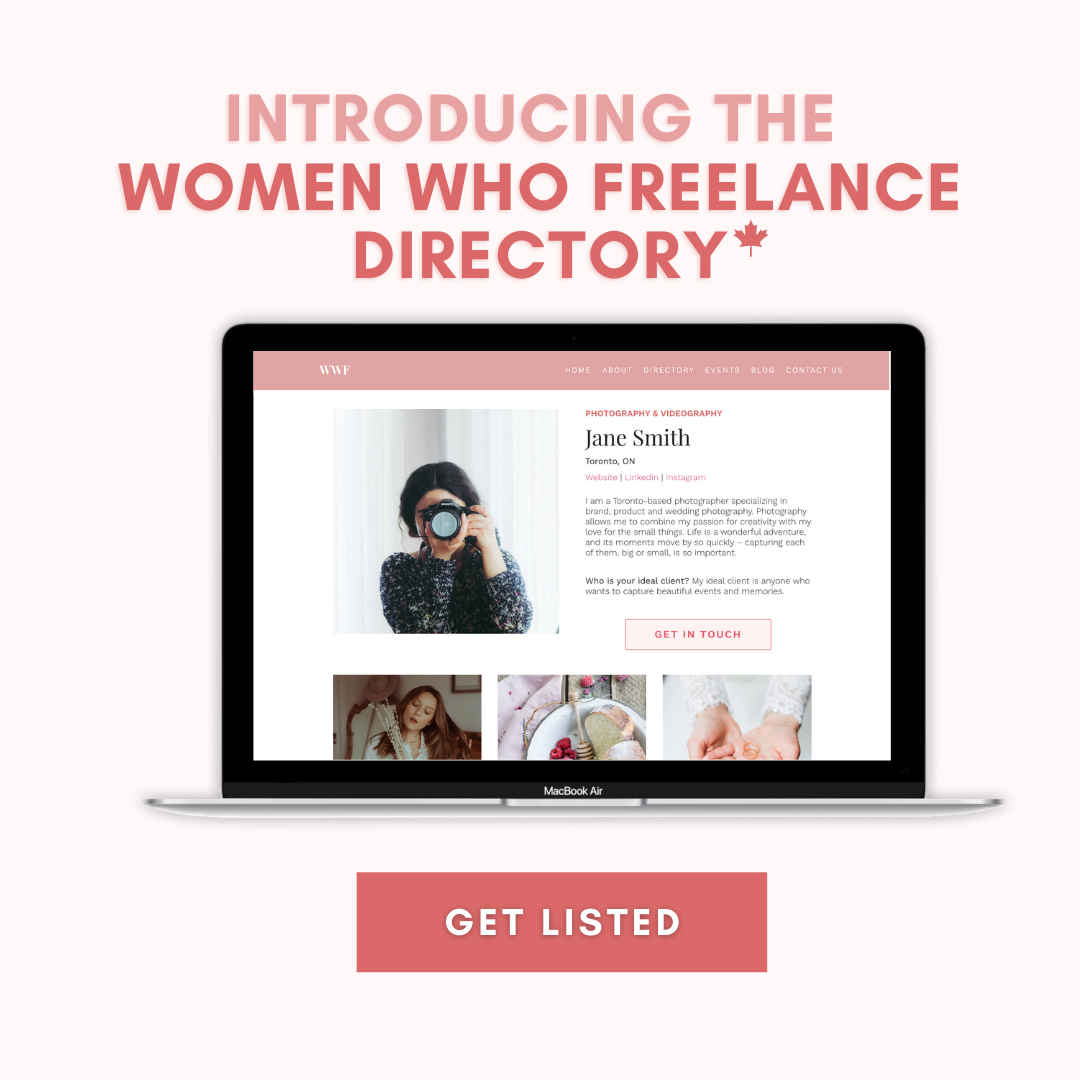 Explore the essential reasons why your small business should leverage the potential of Google My Business (GMB).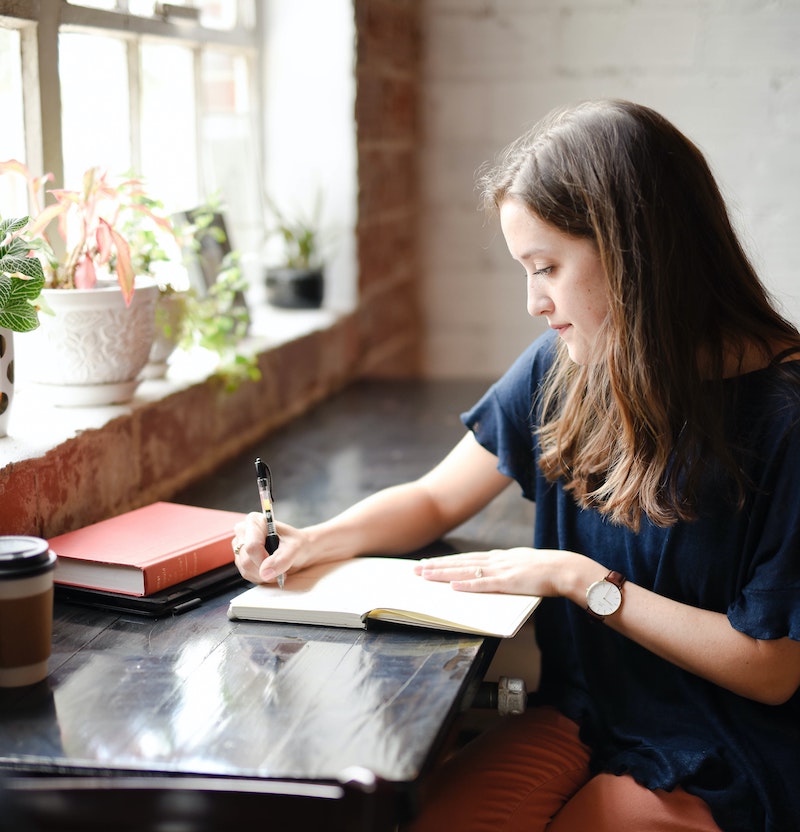 Become a contributor!
Do you have any practical freelancing advice you would like to share with the community? Become a featured guest writer for the Women Who Freelance blog. Give us a shout!