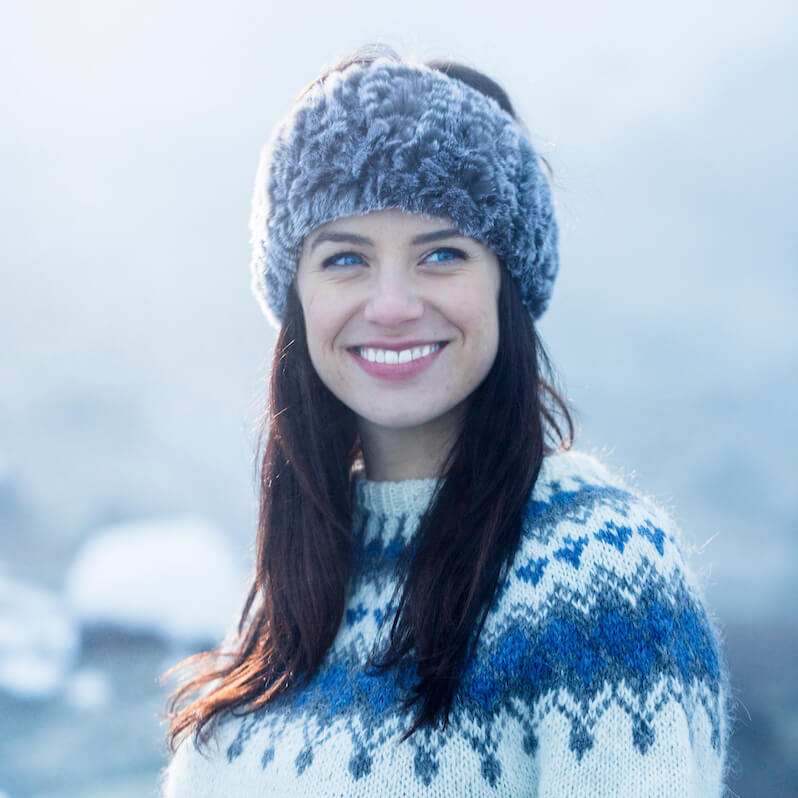 Project Management | Research | Consulting
Zoë is a seasoned research, communication, and knowledge mobilization expert. Zoë helps to bridge the gap between science and action – whether it be for policy, impact, or knowledge sharing – through communication. She specializes in health and environmental topics, and has developed research and communication solutions for clients in areas from biochemistry to climate change. Our services are always focused on evidence-based best practices and are personalized for your unique project.
Who is your ideal client? I love working on results-based projects that address community needs, especially for topics around public health, community development, climate change, and the environment.