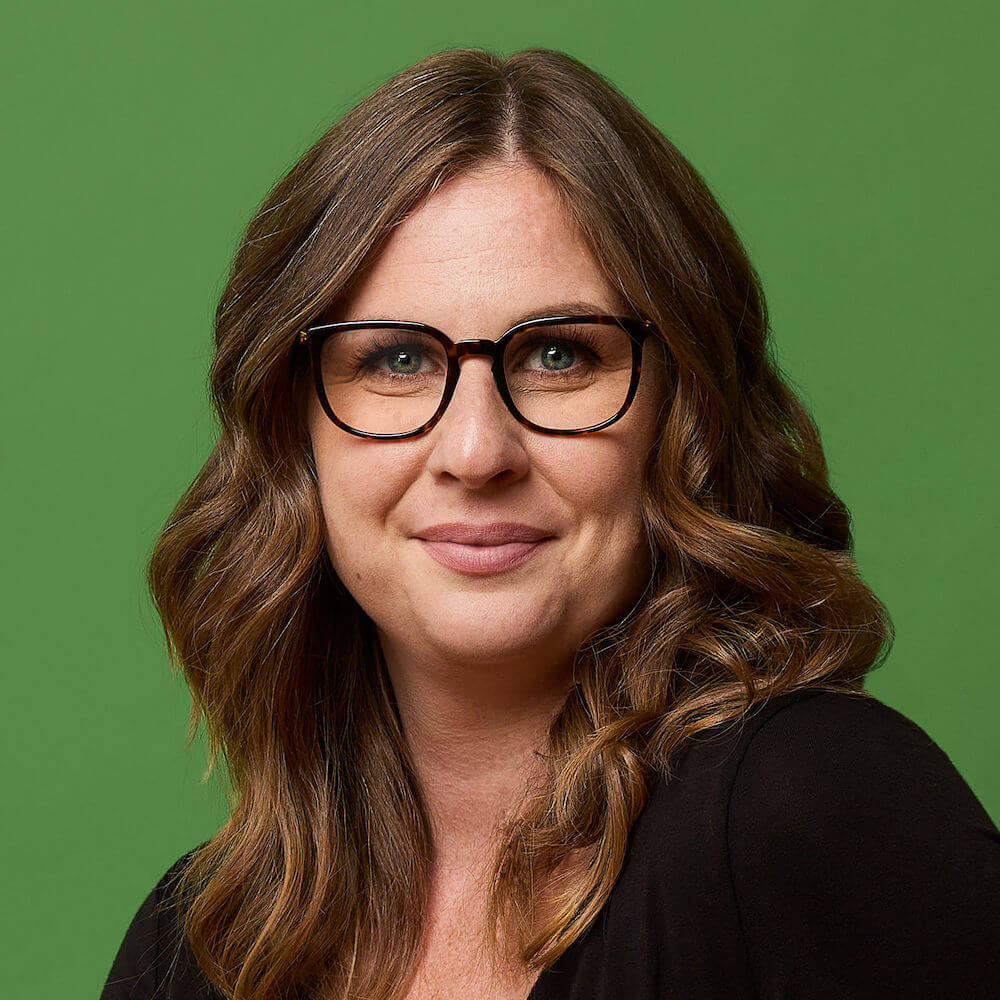 Writing & Content | Digital Marketing | Ghost Writing
With over 15 years of experience working in editorial & content marketing, I've worked and written for notable brands and publications including Yahoo, The Daily Mail, Rogers, Bell, The Globe & Mail, British Airways and more. As a trained journalist, I've spent years in Canada and the UK working for media companies and marketing agencies crafting high-impact copy and award-winning content marketing strategies. Today, I run Greenlight Content, a content marketing and copywriting consultancy.
See samples of Vanessa's work here.