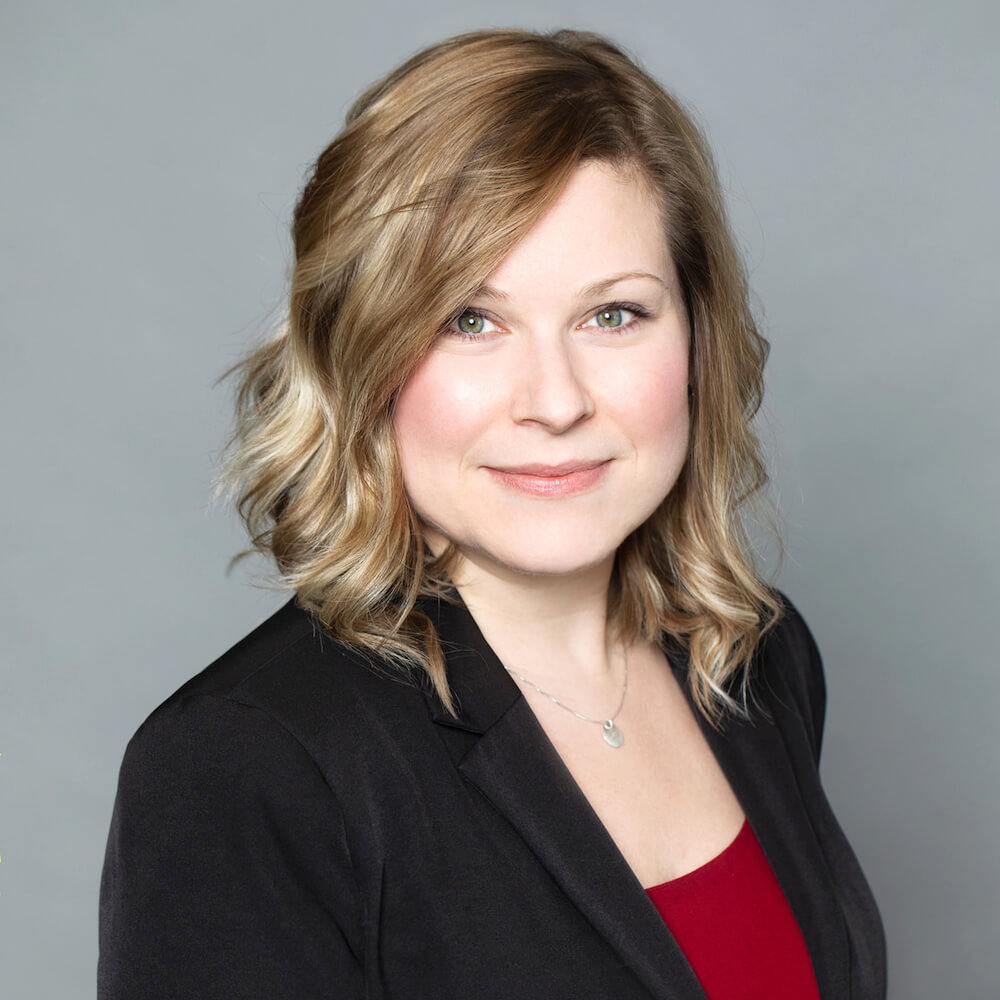 Design & Creative | Graphic Design | Branding
Hi! I'm Alyssa Zill. Artist, freelance graphic designer and horse lover based in Tottenham, Ontario. I'm here to help you take your small business to the next level with beautiful design and thoughtful strategy.
If you're looking for an all around designer to help you with various parts of your business, look no further!
My favourite projects include: reports and whitepapers, logos and branding, event branding and support, menus, postcards and other print materials, hand-drawn illustrations and Squarespace websites.
Who is your ideal client?  My ideal clients are small businesses, maybe run by women, who are ready to elevate their marketing but aren't sure where to start. Clients who love and appreciate the art of hand drawn illustrations.