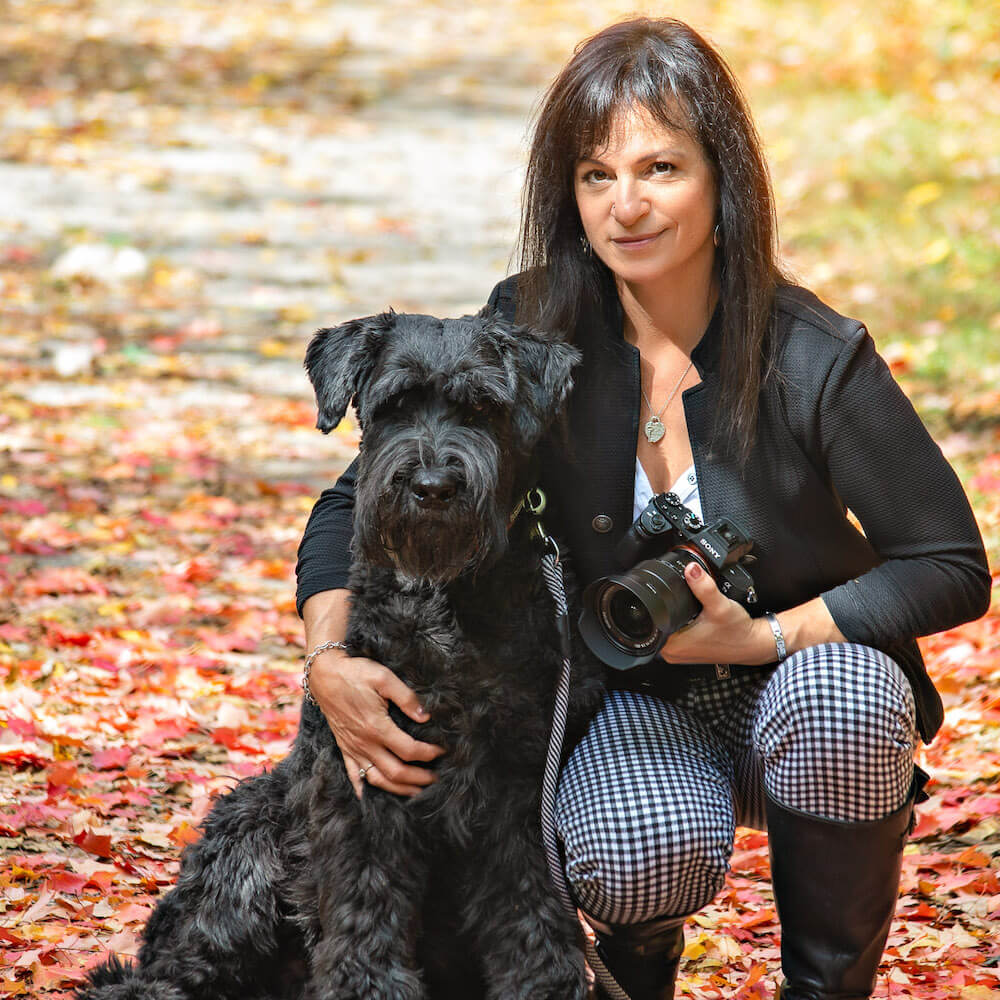 Photography & Videography | Brand Photography | Newborn Photography
Hi there, I am Theresa of Blackdog Studios servicing the Burlington area. I began my career photographing pool and landscape designs, but have recently fallen in love with portraiture and newborn photography. I work closely with my clients to create images that are tailored to their needs. Whether you are showcasing a new project, promoting your personal brand, or capturing your baby's first weeks, I would love to work with you to bring your vision to life.
Who is your ideal client? My ideal client is someone who appreciates the art of photography and it's ability to tell a story without words and capture a moment in time that will last a lifetime.