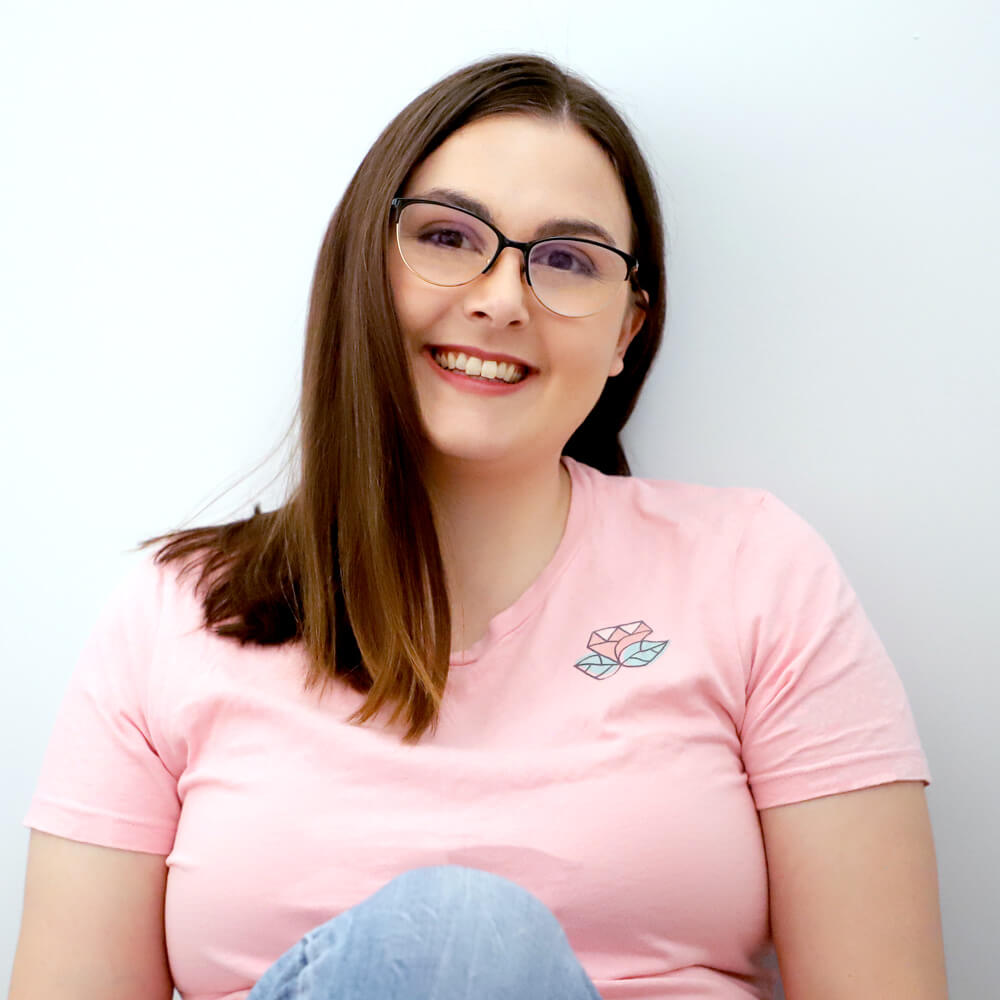 Website & Development | Website Design | Branding
I'm Rachel, founder and registered graphic & web designer at Broadbent Studio with over a decade of experience. I specialize in solving your design problems, so you can focus on running your business.
I combine creative concepts and technical expertise to create strategic designs. Whether you need a new brand or website that attracts more customers, I've got you covered. I can't wait that tell your story and empower you to live a life you adore!
Who is your ideal client?  She is passionate about her craft. She fearlessly tackles challenges. She is a visionary looking to impact her community. Even with a jam-packed schedule, she always makes time for what matters.