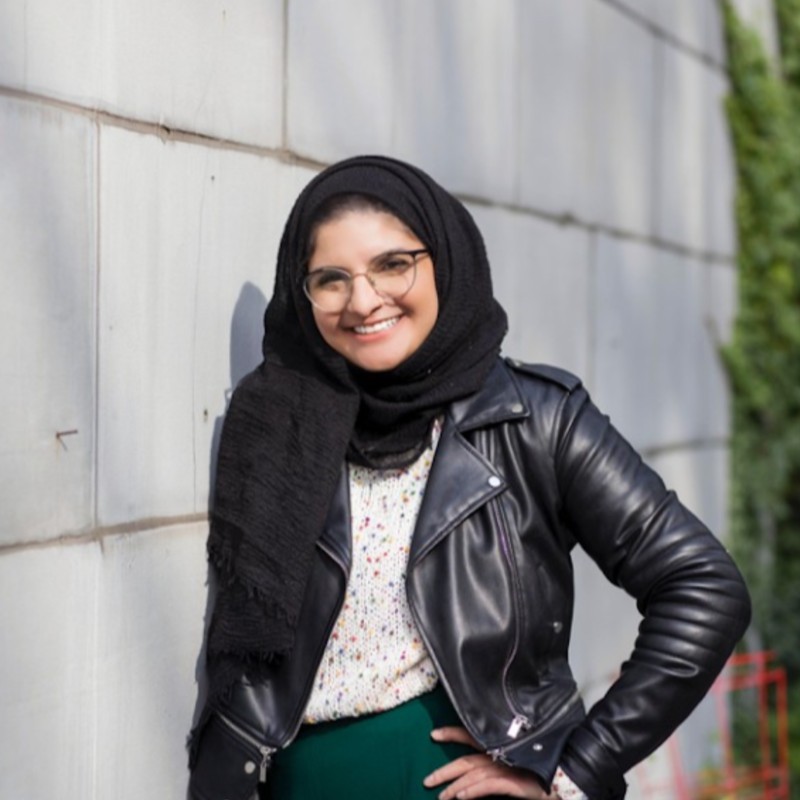 Design & Creative | Graphic Design | Branding
With a boundless passion for creativity and a keen eye for design, I am your go-to graphic designer. I specialize in translating ideas into captivating visual masterpieces that not only catch the eye but also convey the essence of your brand. With a wealth of experience and a deep understanding of design principles, I am committed to helping you elevate your brand to new heights. Let's collaborate to turn your vision into reality and make your brand stand out!
Who is your ideal client? I love a bold brand and would love to work with a client that likes to have fun with their colour palette and doesn't mind doing something a little different while still remaining a professional look!