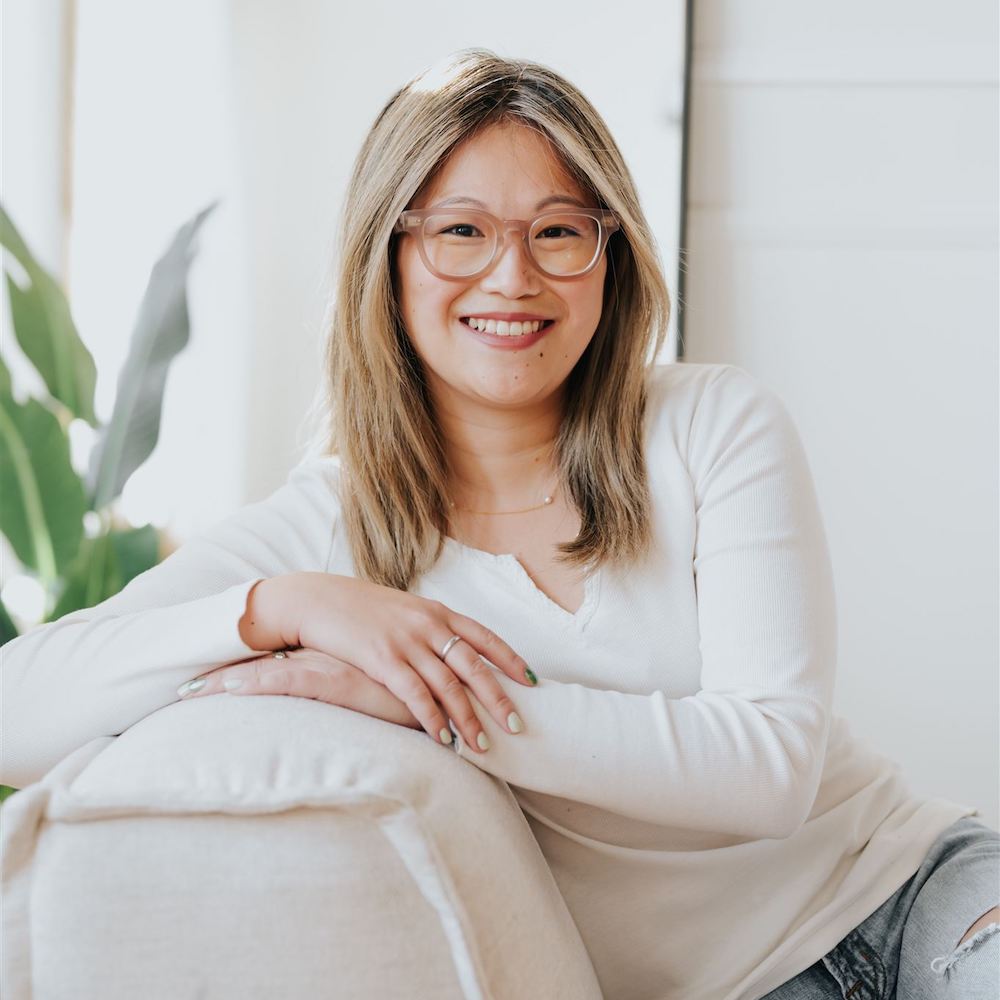 Event Services | Event Sustainability Consulting | Environmental Education
I am the Founder, Lead Consultant and Speaker of Eco-Friendly Events, a consulting agency that supports event organizers and businesses by bringing a holistic, accessible and realistic approach to implement green initiatives.
Through Eco-Friendly Events, I advocate for environmental and social justice and strongly believe in approaching environmental sustainability with incremental, yet impactful actions.
Learn more about Romina's Event Sustainability Consulting and Corporate Lunch N' Learns.