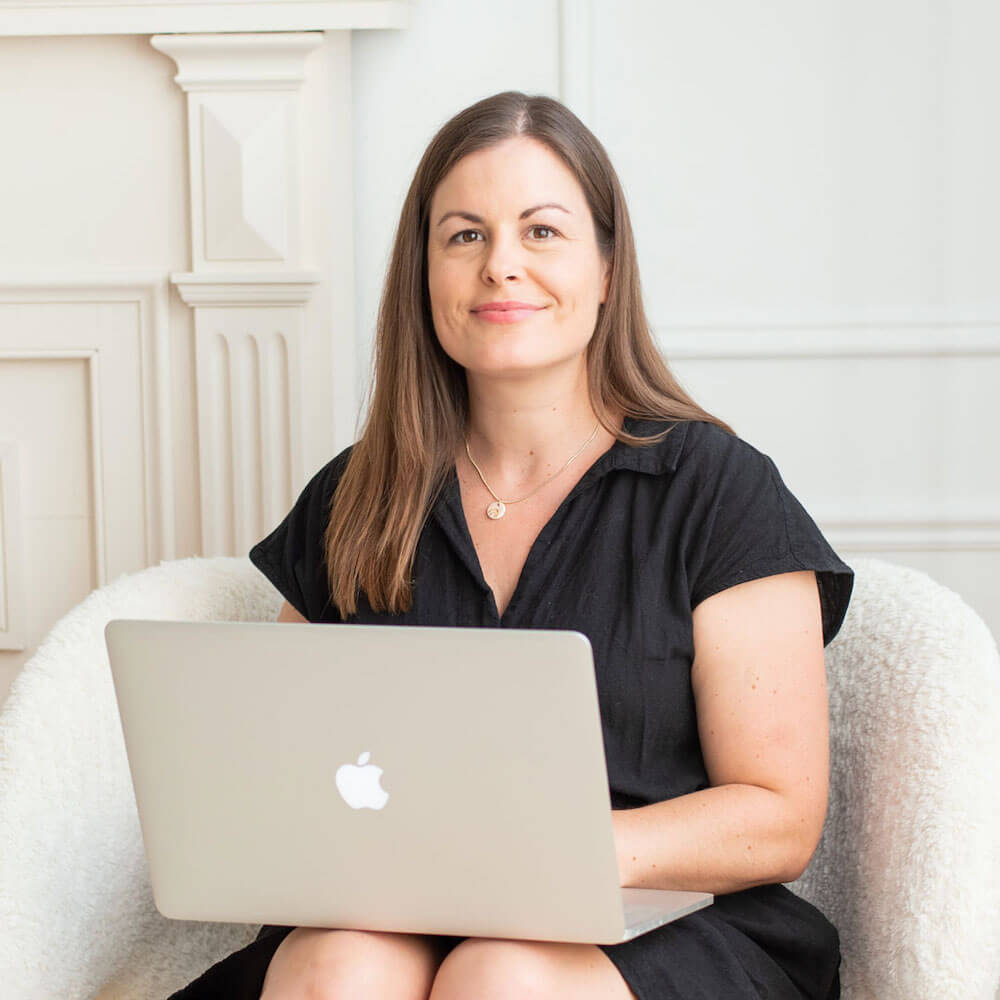 Design & Creative | Branding | Graphic Design
It's entirely possible for your brand to become a lead magnet of its very own. Simplified strategy and memorable design is how I help you get more eyes on your marketing so that your ideal clients have a chance to connect with your message, build that trust, and feel 100% confident that you're the best person to hire.
I offer one-on-one brand strategy and design services for service providers that always honour your vision. If you're looking for a creative partner who is as invested in your business as you are, let's connect.
Who is your ideal client? A service-based solopreneur who's ready to ditch the DIY brand for something tailor-made that will actually help grow their business.