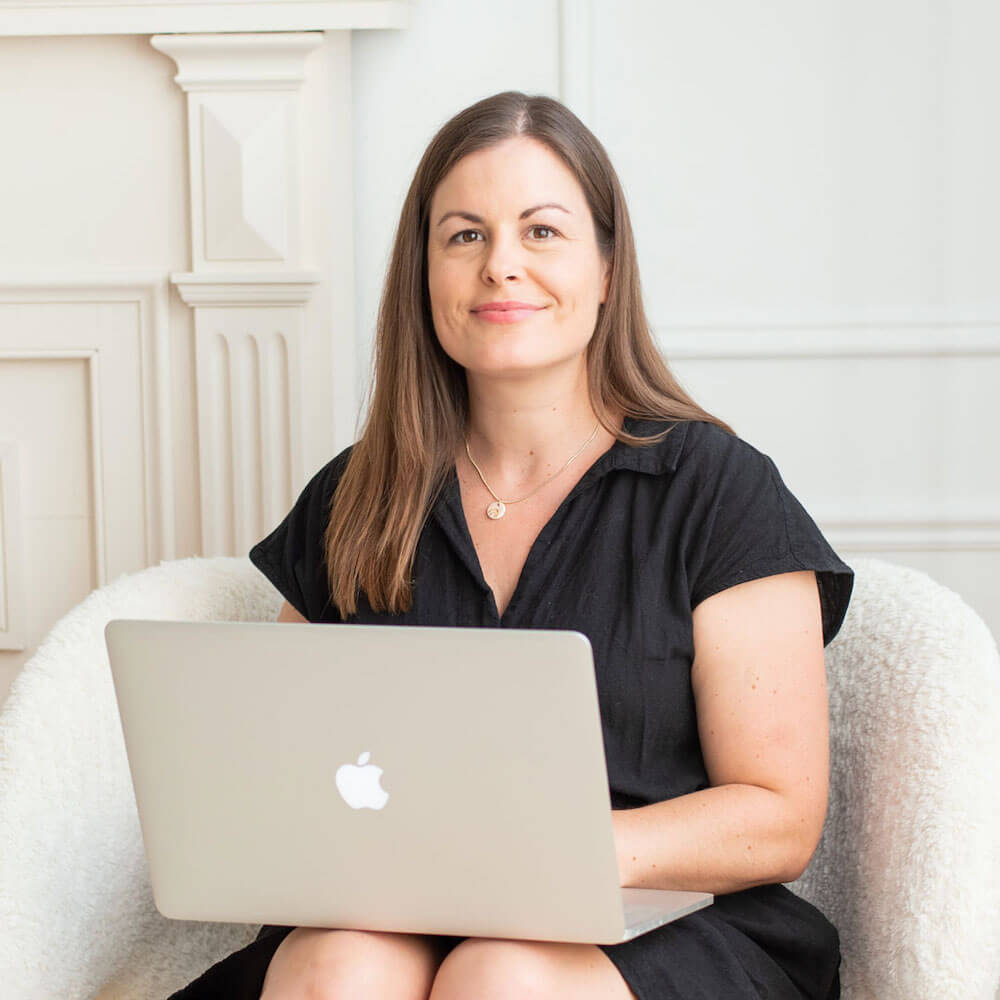 Design & Creative | Branding | Graphic Design
Hi! I'm Jenny, a brand designer who works with entrepreneurs and business owners all over the world to craft brands they love.
Branding a business and building a business share many common threads. As a designer and small business owner, I understand that creating a successful business requires a brand that is authentic. My design approach has proven time and time again to create brands that both elevate your credibility and maximize your efficiency.
Let's build a meaningful brand!
Who is your ideal client? A passionate entrepreneur who is ready to dig deep on who they are as a business. Someone who is willing to collaborate on the branding journey and is a great communicator!