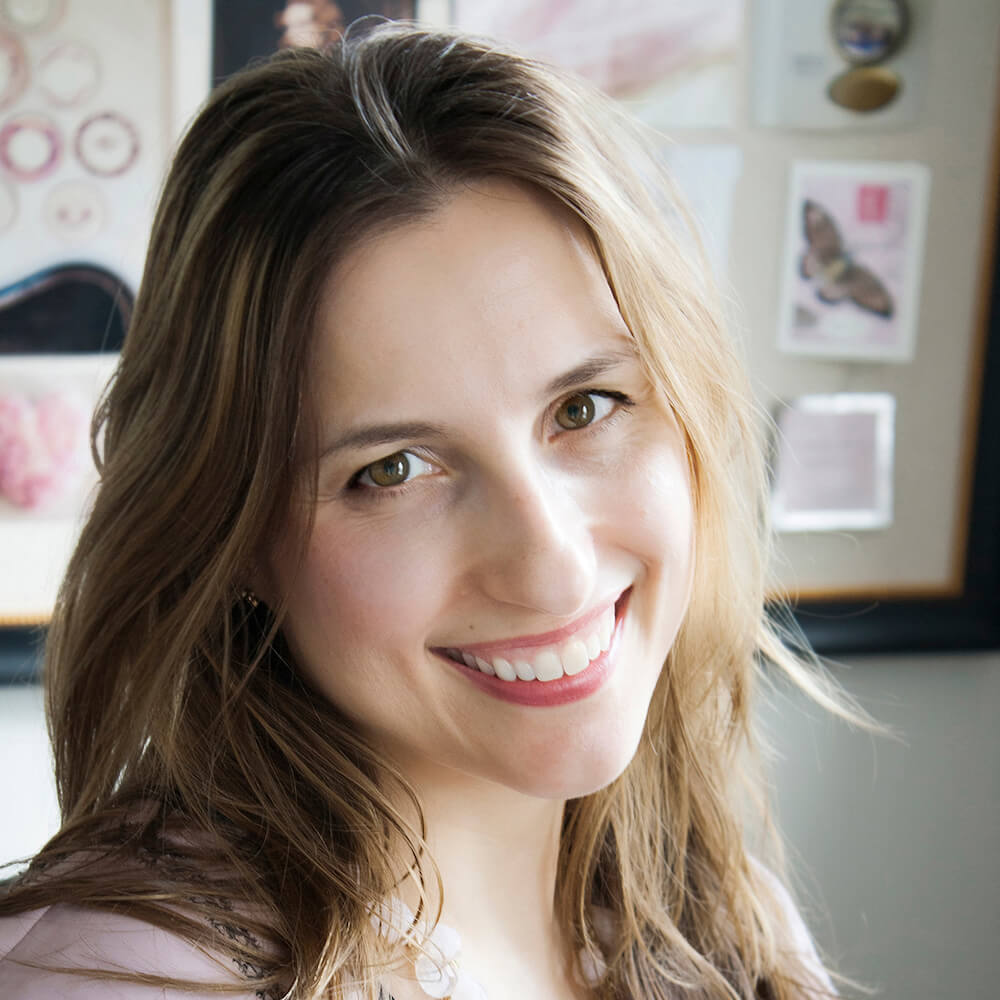 Design & Creative | Graphic Design | Branding
Hi, I'm Paige, founder of Particular Paige Designs. I'm a freelance graphic designer based in Toronto who specializes in designing logos, brand identities and webinars.
I'm also a life coach in-training and I love to help new coaches with beautiful branding that captures their personality so they stand out from the crowd.
For coaches with an online course, I design webinar presentations that are both pretty and persuasive, converting an audience to premium paying customers.
Who is your ideal client? A female entrepreneur who is pivoting to a new career in coaching and has big dreams to launch a 6-figure online course.