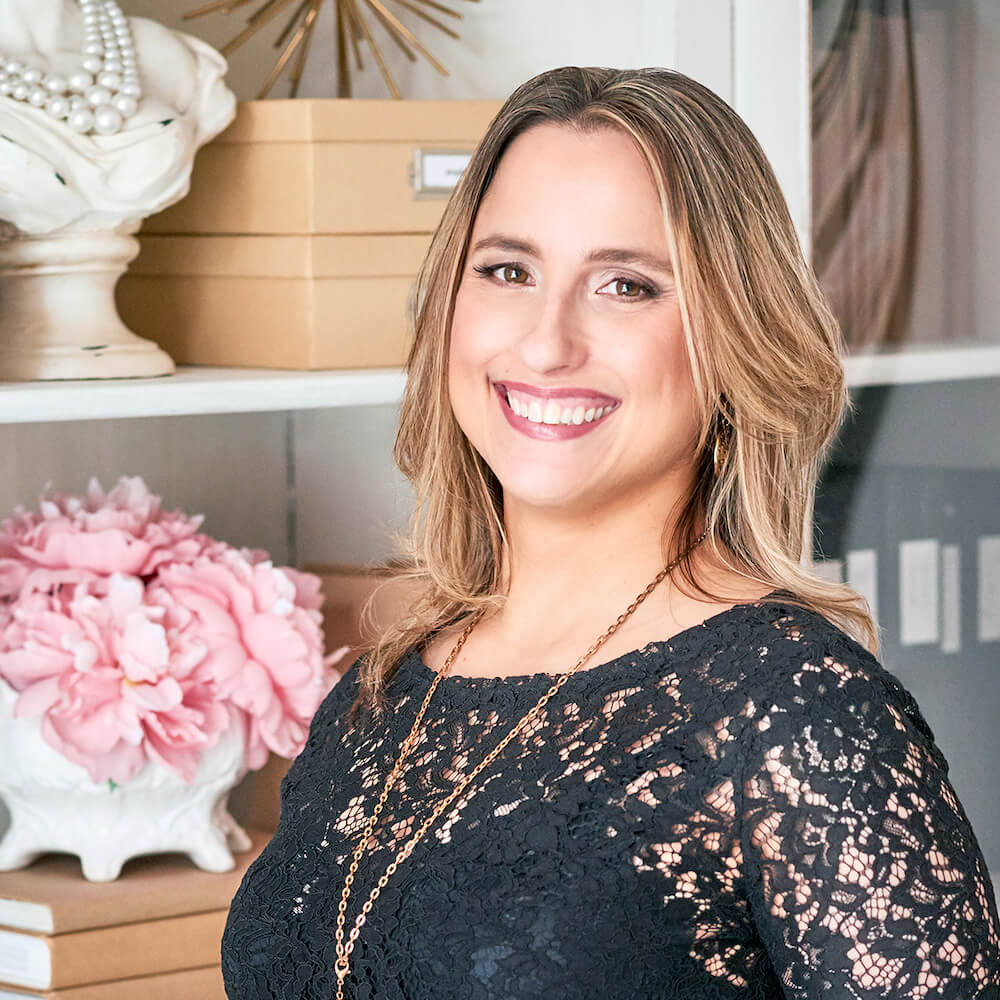 Design & Creative | Graphic Design | Branding
Hi, I'm Paige, a Toronto-based freelance graphic designer with 20+ years of experience, leveraging my agency background working with big brands — such as Google and Anthropologie — to working with small business owners and entrepreneurs.
My core services specialize in:
• Logo + Brand Identity
• Presentation Design
• Online Course Materials
Who is your ideal client? Also a certified professional coach myself, I work primarily with new and established coaches who focus on health, well-being and business.