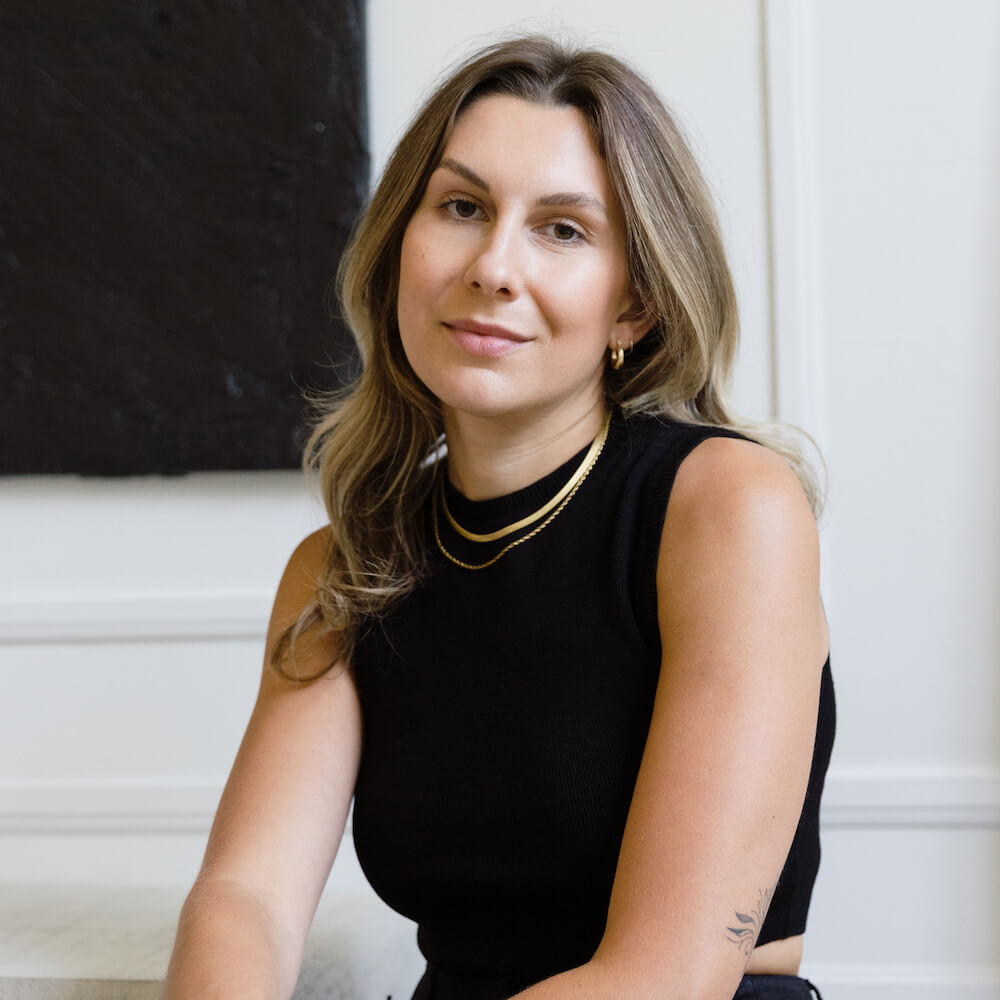 Marketing | Paid Ads | Digital Marketing
With over a decade of digital marketing experience, my expertise lies in providing bespoke paid media marketing solutions that help you reach your business goals and target your ideal audience. I've honed a proven method that empowers my clients to achieve real and measurable results online. By pushing boundaries and eliminating the guesswork, we create custom strategies that set your brand apart.
Who is your ideal client? Emerging tourism, wellness, and lifestyle brands who have an established online presence and are looking to scale their business to the next level through paid media advertising.