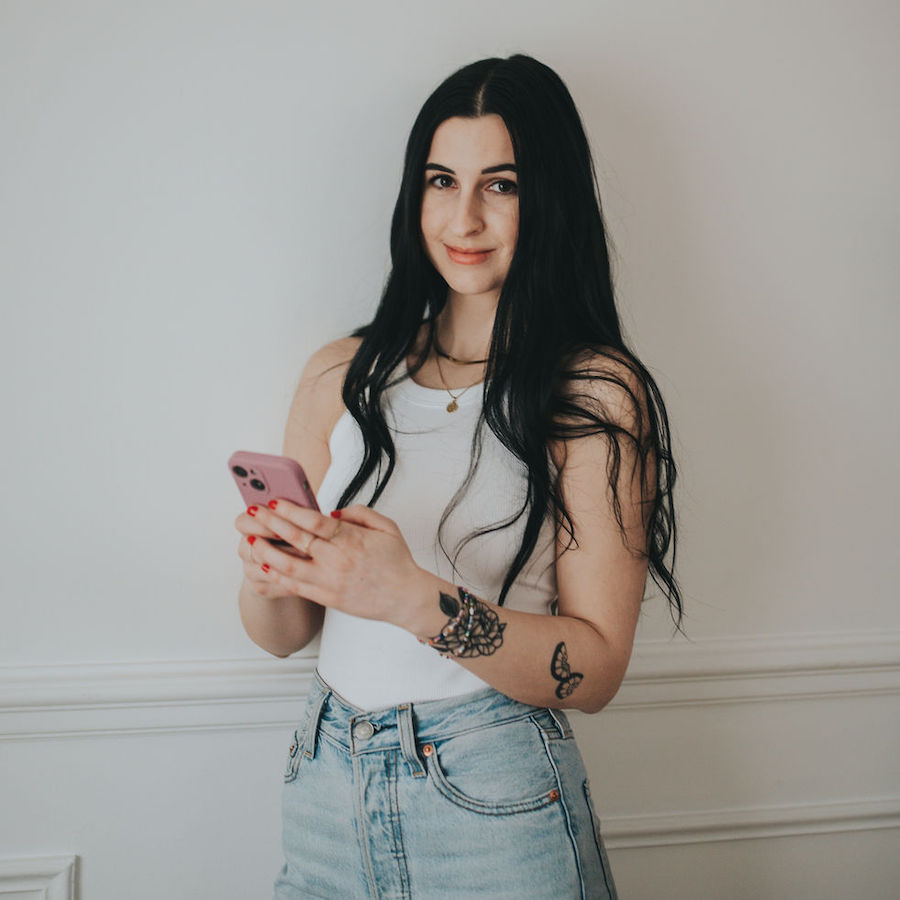 I started NT Virtual Co. out of a passion to support small and keep businesses organized.
After working as a school secretary for 8 years, I decided I wanted something a little more creative in my life. I had the opportunity to collaborate with Etsy to plan a large scale handmade event in my home town. I already loved organizing, but discovered I loved supporting small businesses just as much, so starting a freelance assistant business just made sense!
Who is your ideal client? I love supporting businesses in the creative industries such as wedding, creative agencies & coaches!