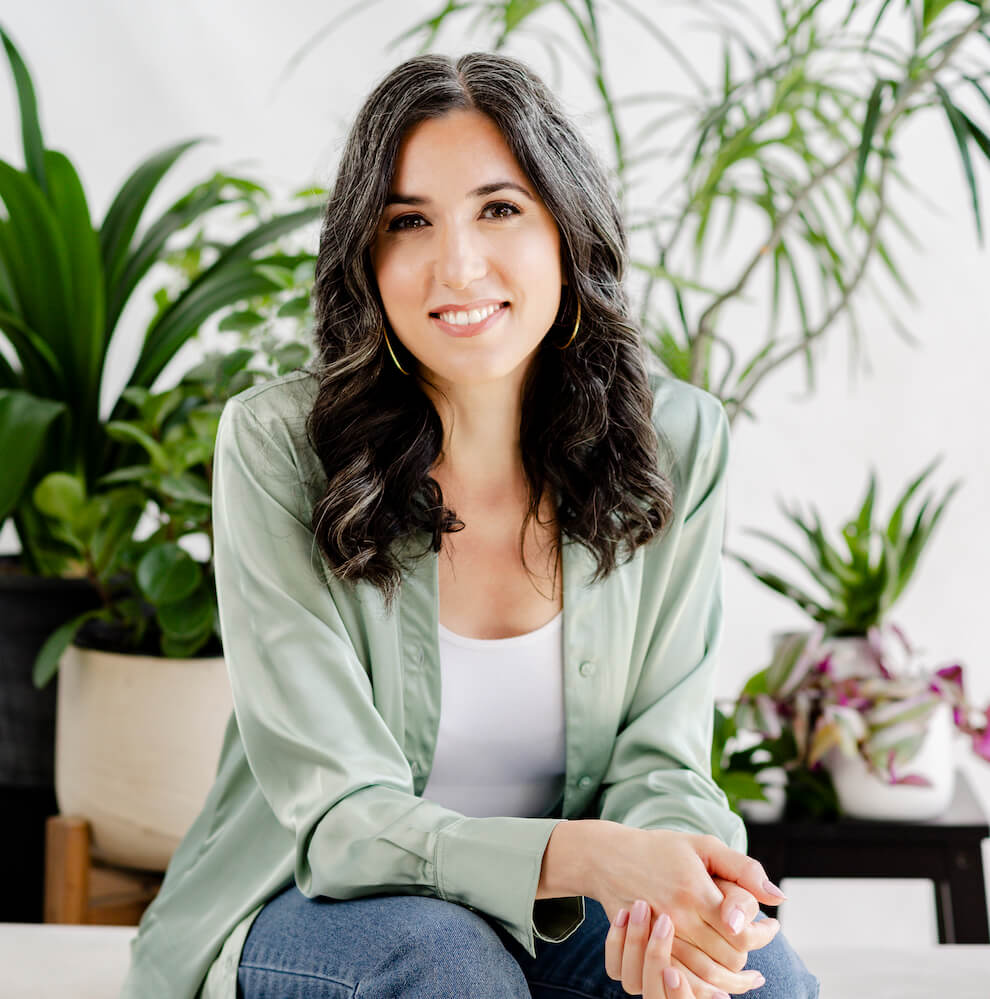 Coaching | Wellness Coaching | Business Coaching
Enchantment Coach & Embodiment Facilitator, Cassandra helps women reconnect to their bodies, reignite their passions and rewire their thoughts, feelings and energy.
As an entrepreneur for almost a decade, Cassandra brings her experience as an agent of change to help others step into the life they have always dreamed of. She specializes in leading with the wisdom of the body from her somatic studies in the Art of Presence and soul based healing with Tao Healing Hands.
Who is your ideal client? My soulmate clients are women who have low self esteem and struggle to believe in themselves. They are stuck in the rat race, doing things that don't align with what they truly want so are burnt out.