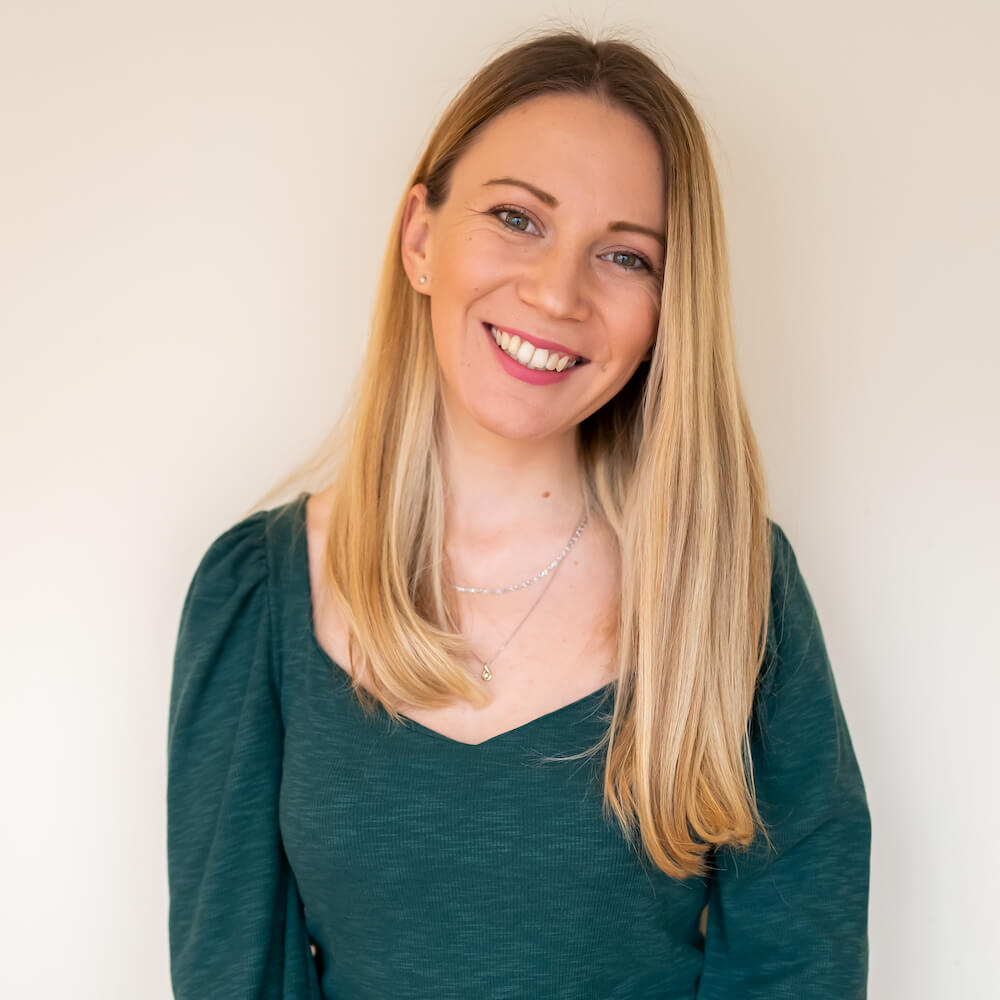 Virtual Assistance | Email Marketing | Social Media Marketing
Through my experience as an online store owner and corporate marketer, I have developed the soft skills and knowledge necessary to support any small business.
It is my mission to assist other women entrepreneurs in freeing up their time, doing what they truly enjoy, and spending more time with their families by delegating to me the time-consuming and boring tasks.
I am here to support you and work on your business in the same manner that I work on mine.
Who is your ideal client? I am passionate about helping other female business owners achieve their goals and free up their time for their personal lives.