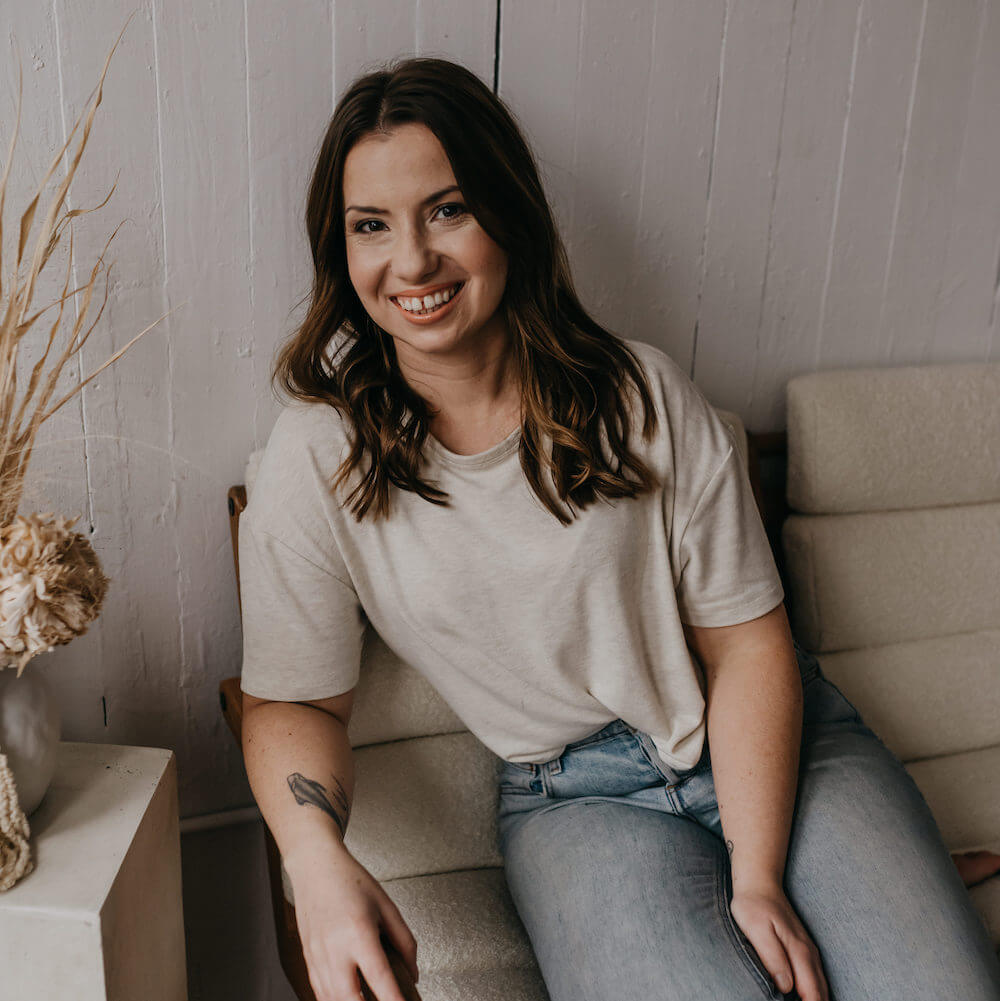 Writing & Content | Digital Marketing | Blog Writing
You know that feeling when you trek up a mist-covered mountain trail and reach the summit just in time for the clouds to part and reveal a breathtaking view? That's exactly how I feel when I write your "this sounds just like me!" copy and see how excited you are to celebrate your new messaging.
Through personalized messaging, I'll help you spend less time rewriting your web copy and more time connecting with clients, growing your business, and chasing adventures.
Who is your ideal client? Creative and adventurous business owners who'd rather be designing an elegant logo for their client, sketching nature-themed tattoos, or catching waves with new surfers than rewriting their web copy.