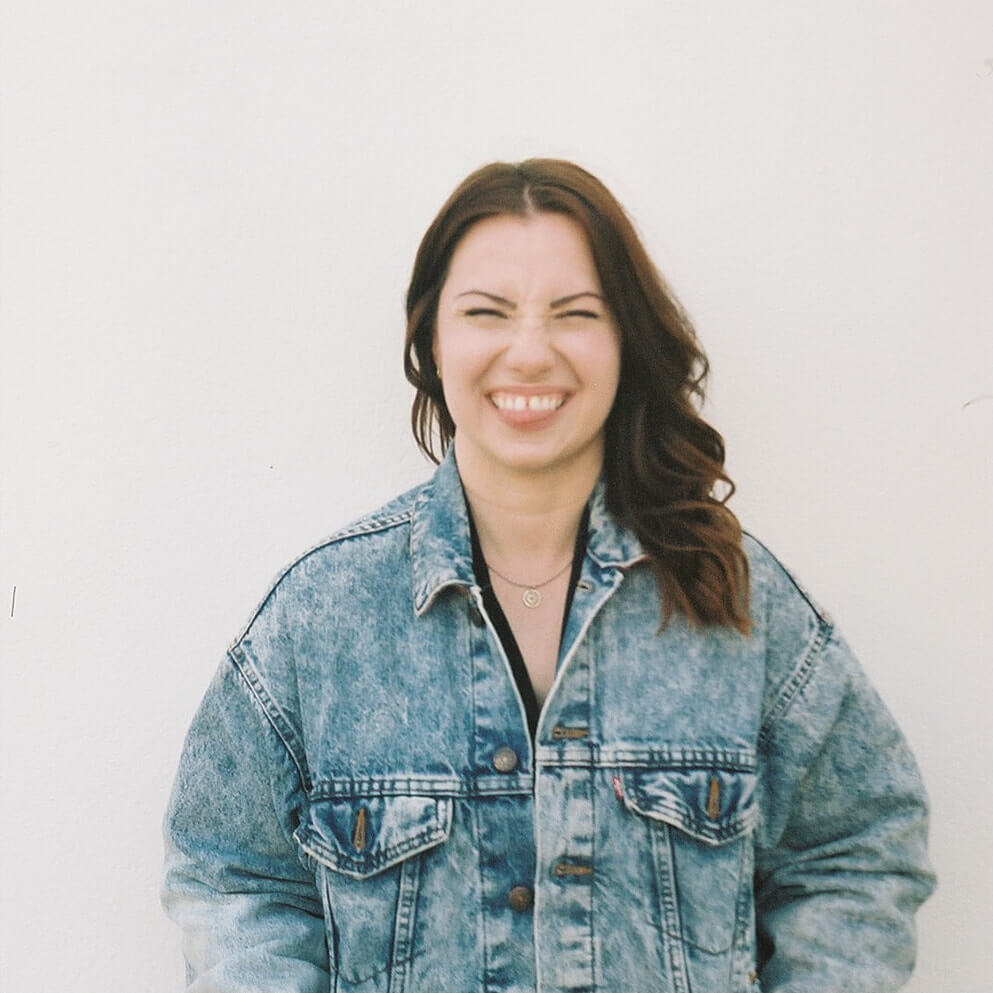 Writing & Content | Digital Marketing | Branding
I'm Isobel, a former whale nerd, current website copywriter, and wannabe surfer who ditched academia for creative storytelling
Your story and your business? They're far from ordinary – and your website copy should reflect that.
With the right words, your website has the potential to…
→ Unleash your brand's spirit
→ Ignite genuine connections
→ Turn your passion into paid experiences
→ Weave your story into your business
So let's spark your brand's next adventure together!