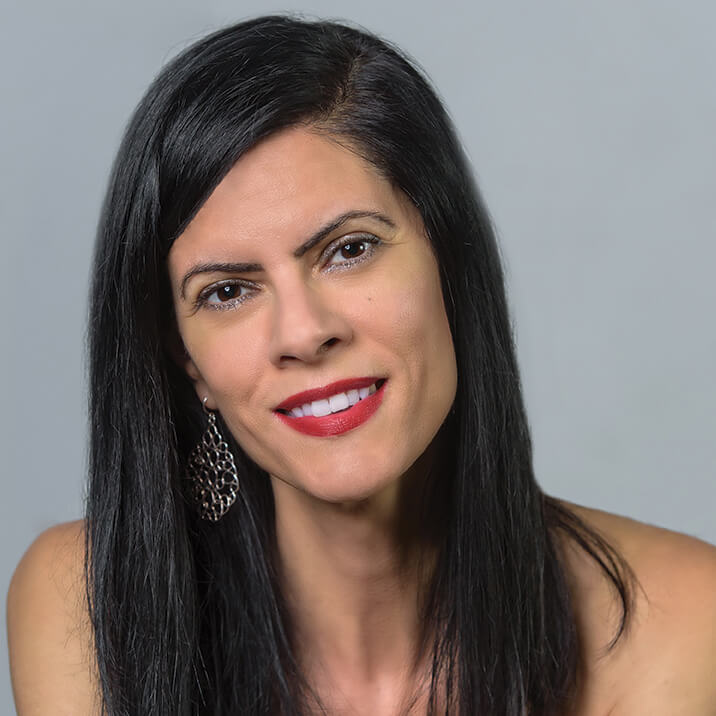 Design & Creative | Graphic Design | Branding
Proud Mom-preneur and Brand Designer at elleseven branding, a visionary BRANDING AGENCY, she crafts unique brands using her tried & tested "IT WORKS" process to create an elevated memorable brand identity so your company can differentiate itself from competitors.
Who is your ideal client? Mid-sized startup, scale-up, non-profit.