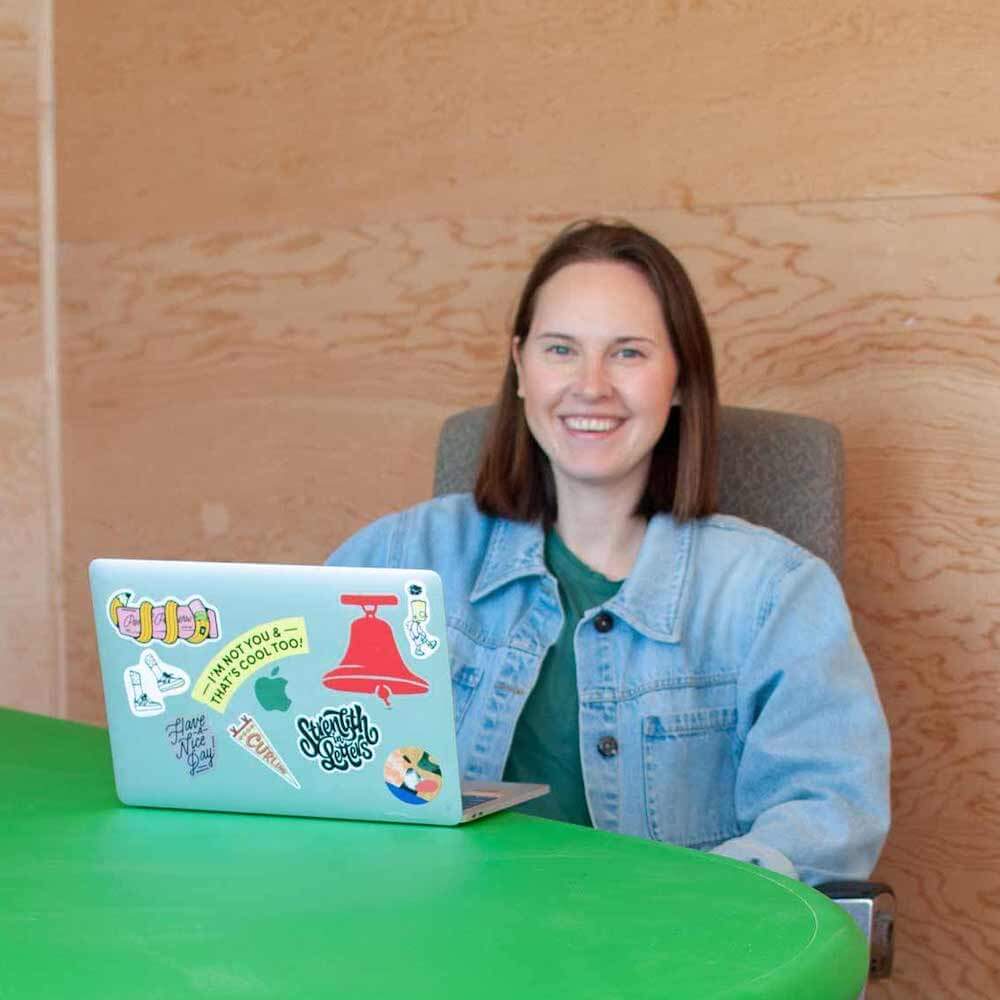 Design & Creative | Graphic Design | Branding
Hi, I'm Amy Esplen, a designer passionate about branding and 3D graphics. I thrive on solving creative puzzles, the secret sauce to an incredible brand boils down to building real connections, weaving captivating visual stories, and truly understanding your loyal fan base. Let's work together and unlock the power of your brand!
Who is your ideal client? Someone who is decisive, open to collaborating and likes to get a little funky!