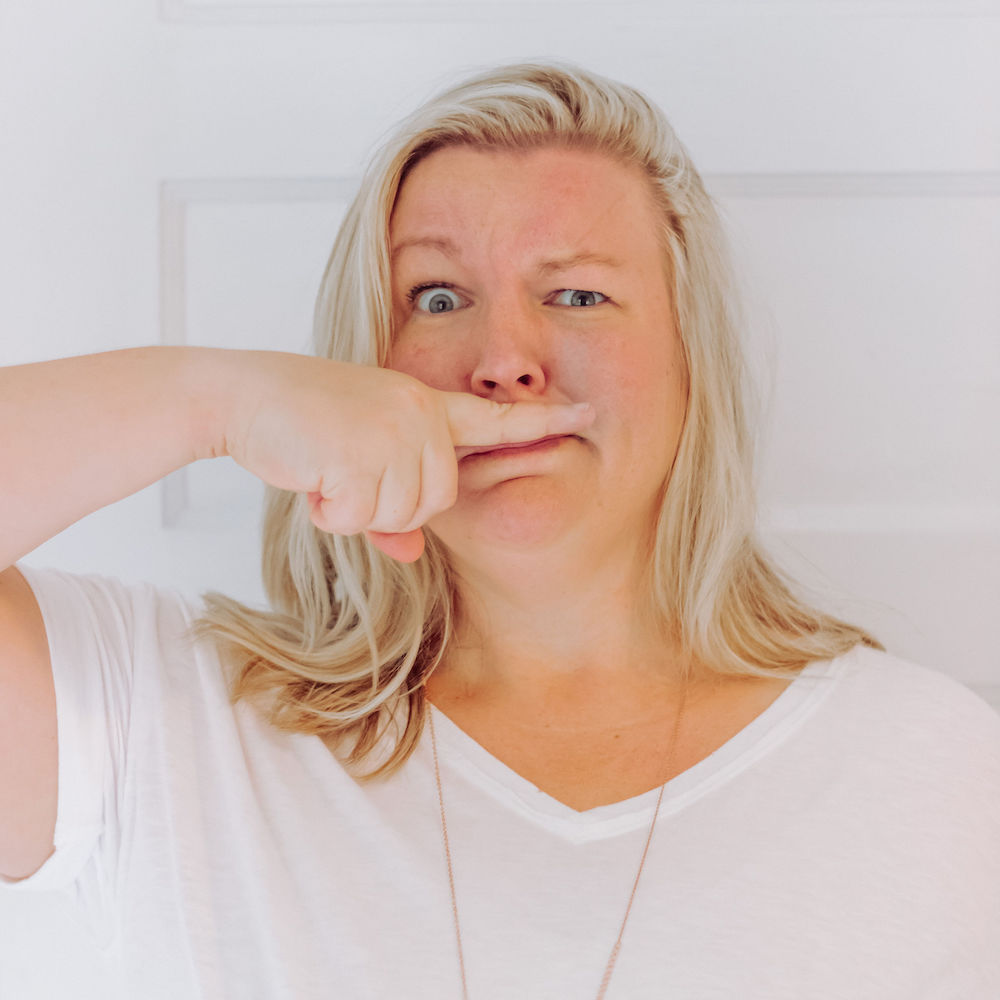 Writing & Content | Email Marketing | Digital Marketing
I am an ocean-loving, Beyonce dancing, exclamation mark using, hobby collecting, dog obsessed, Mama to one kiddo, and wifey to the love of my life.
I am also a certified digital media marketer who specializes in content strategy AND one of the very first Certified Funnel Pros.
So when it comes to helping solopreneurs get more sales through their content strategy, I've got you!
From writing and building funnels, sales pages, launch copy, and website content, you don't need to do it alone!
Who is your ideal client?  My jam is service-based businesses run by women who want to sell more courses.
Check out Jenn's copywriting and sales page work.