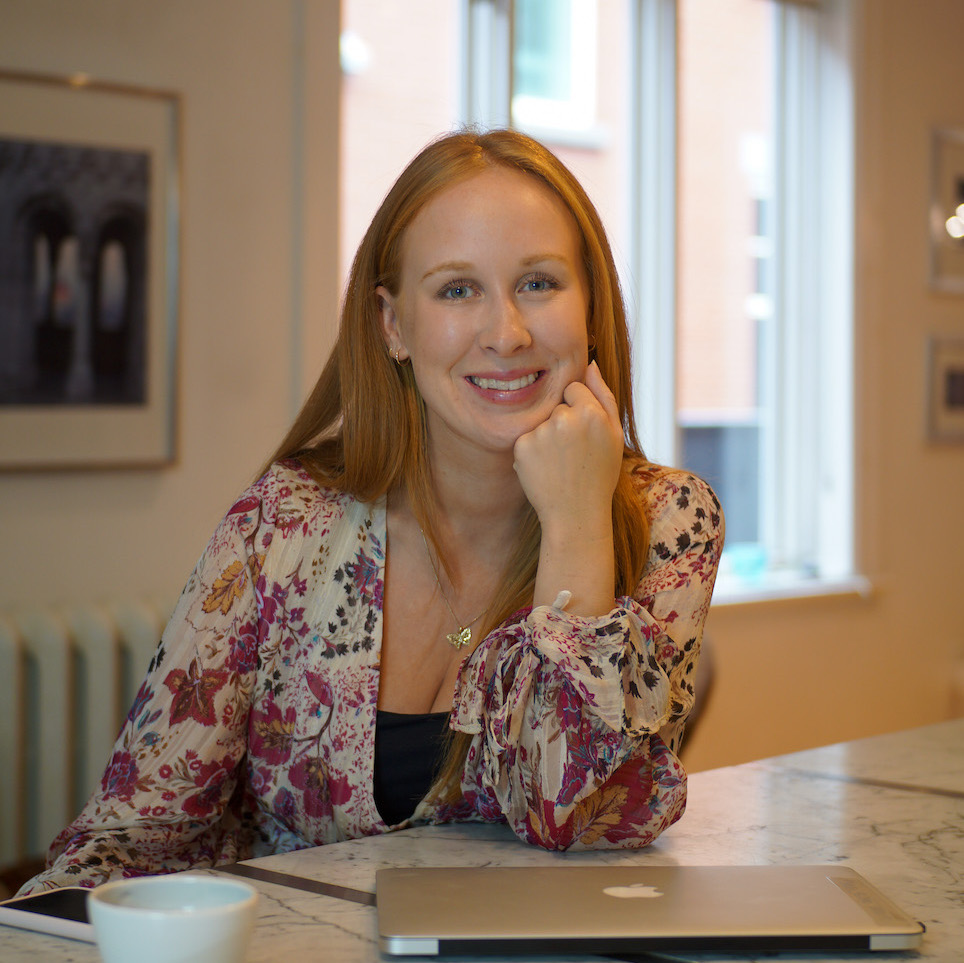 Marketing | Digital Marketing | Paid Ads
Hi! My mission is to help entrepreneurs and small business owners develop digital marketing strategies to grow visibility and sales for their businesses. Knowing where to invest your time and money in digital marketing can be SO tricky and time-consuming. I'm here to guide you to the right marketing channel to help you grow, whether that be social media ads, google ads, website optimization or email marketing.
Who is your ideal client?  My ideal client is an entrepreneur/small business owner who has started gaining online presence organically and is now looking to scale to the next level.