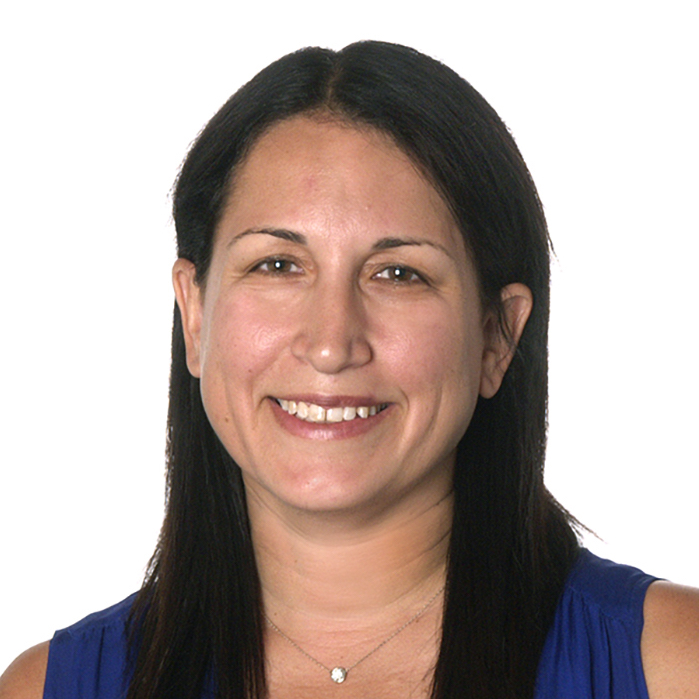 Marketing | SEO | Social Media Marketing
Christina is a senior marketer and strategist with 20 years of experience covering B2B & B2C.
She knows what her clients are looking for having worked as a senior marketing manager for global brands like Nike, Wrigley, Kraft and TIFF.
She develops Marketing Plans including helping clients with marketing objectives/strategies/tactics. She can lead creative development, email, webinars, optimize your website for SEO, manage the CMS, lead paid ads, launch LinkedIn marketing & much more.
Who is your ideal client? Entrepreneurs or owners of small/medium businesses that need to outsource their marketing or a resource to help coach/oversee junior marketers. Business owners looking for strategic or execution help.