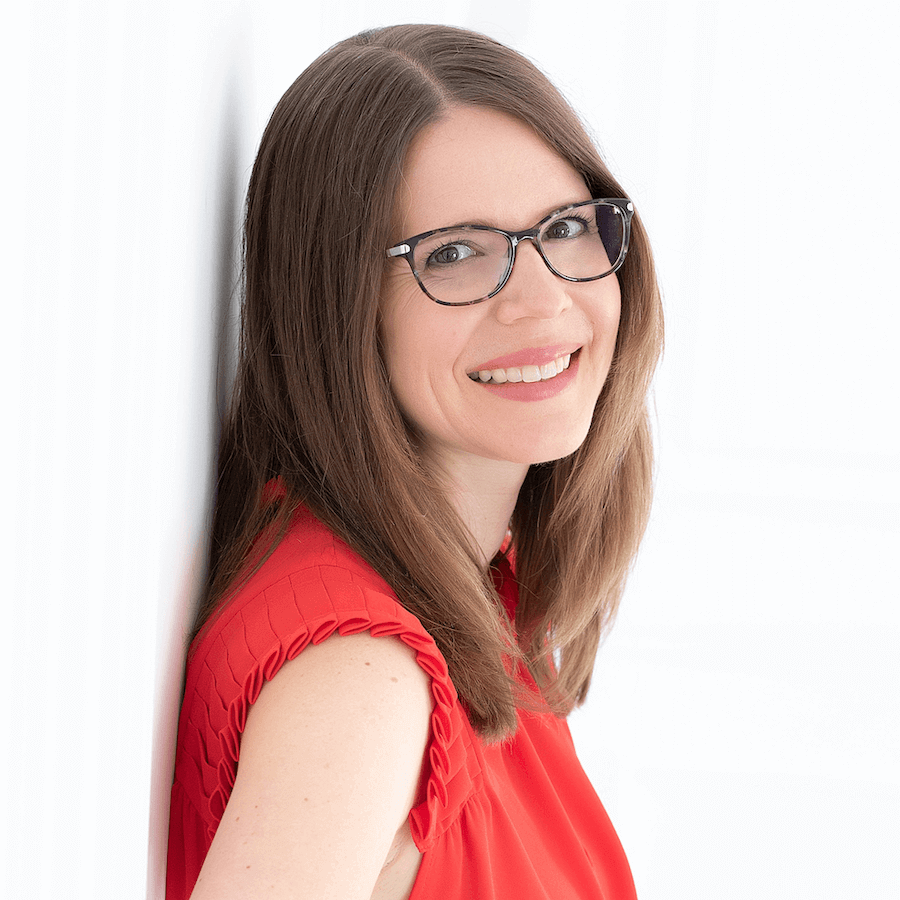 Design & Creative | Graphic Design | Website Design
I'm the co-owner and creative director at Inkling Design – a full-service graphic design and website development studio. My primary areas of focus are branding, marketing materials, and website design. Whether it is a logo, brochure, media kit, report, social media template, WordPress website or Shopify store, my goal is to help empower women to take control of their brand and online presence so they can succeed in their business.
Who is your ideal client? I love working with driven and motivated women who have a great idea and are ready to bring their vision to life.