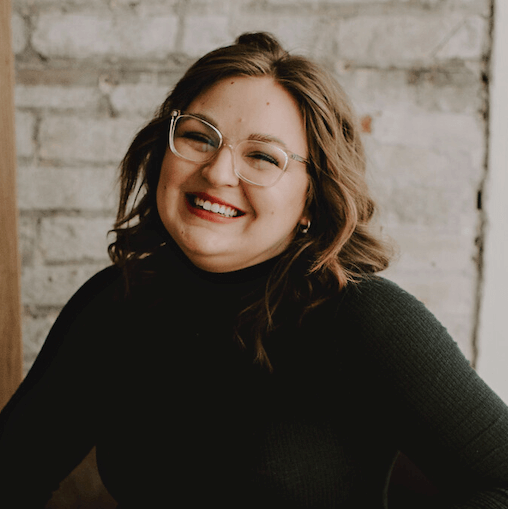 Writing & Content | Digital Marketing | Branding
Hi! I'm Breanna. I think words can be just as powerful as a picture.
I help entrepreneurs and leaders discover what their brand really wants to say to the world and create messaging that connects with the right people.
To me, there are few things more rewarding than helping people find their voice and use it to fearlessly change the world. Together we can write content that resonates with your ideal clients and leads them into a brand experience that connects on every level.
Who is your ideal client? I seek out opportunities to work with leaders who help build healthier, more connected communities through art, food, technology, wellness, social change, coaching, or even recycling.
See Breanna's portfolio here.