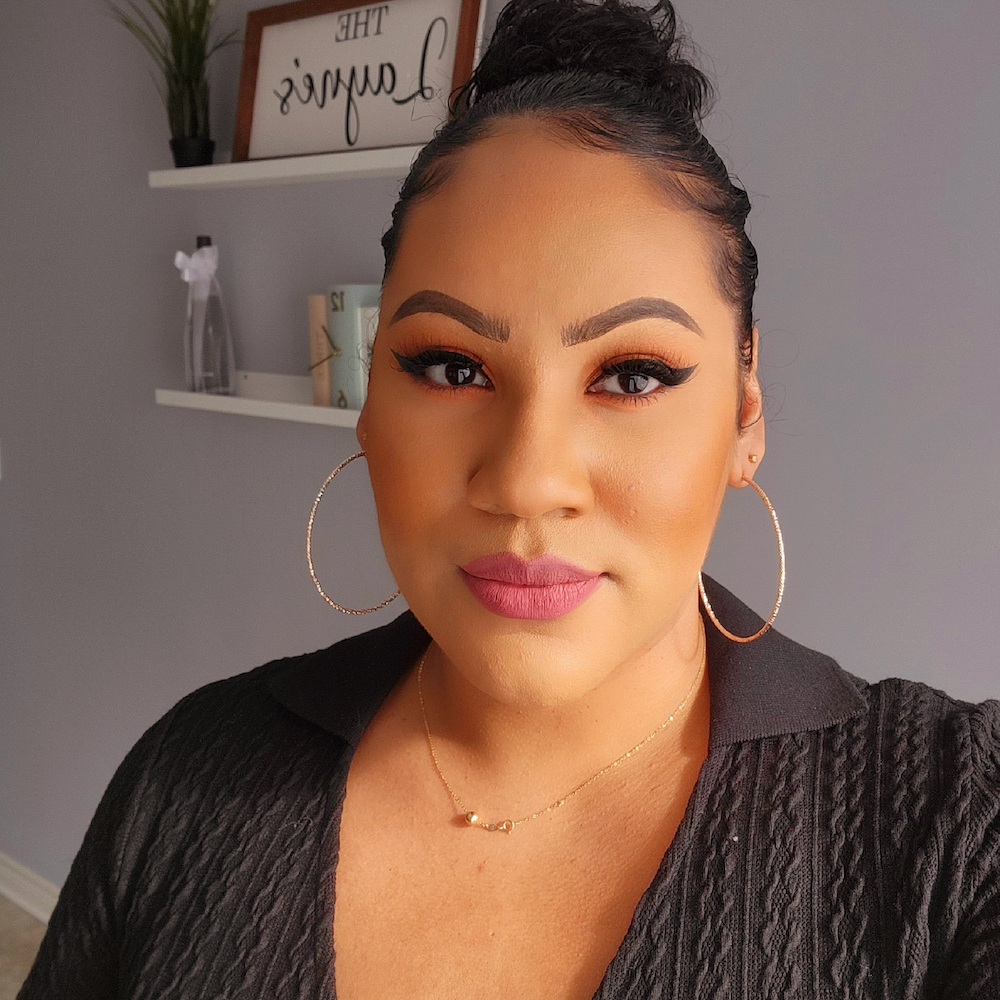 Every business thrives and operates efficiently with an administrative assistant by its side. Which is why I help business owners check-off those overdue tedious tasks + to-do's lists.
With 15 years of administrative experience, my goal is to develop a strong level of trust and confidence in my clients when they work with me, so that I can successfully support them as they achieve their short + long term business objectives. After all, trust is the pillar to every great relationship.
Who is your ideal client?  The education industry is a huge passion of mine. So I'd love to support teachers, tutors, and course creators grow their online business with administrative/academic support.