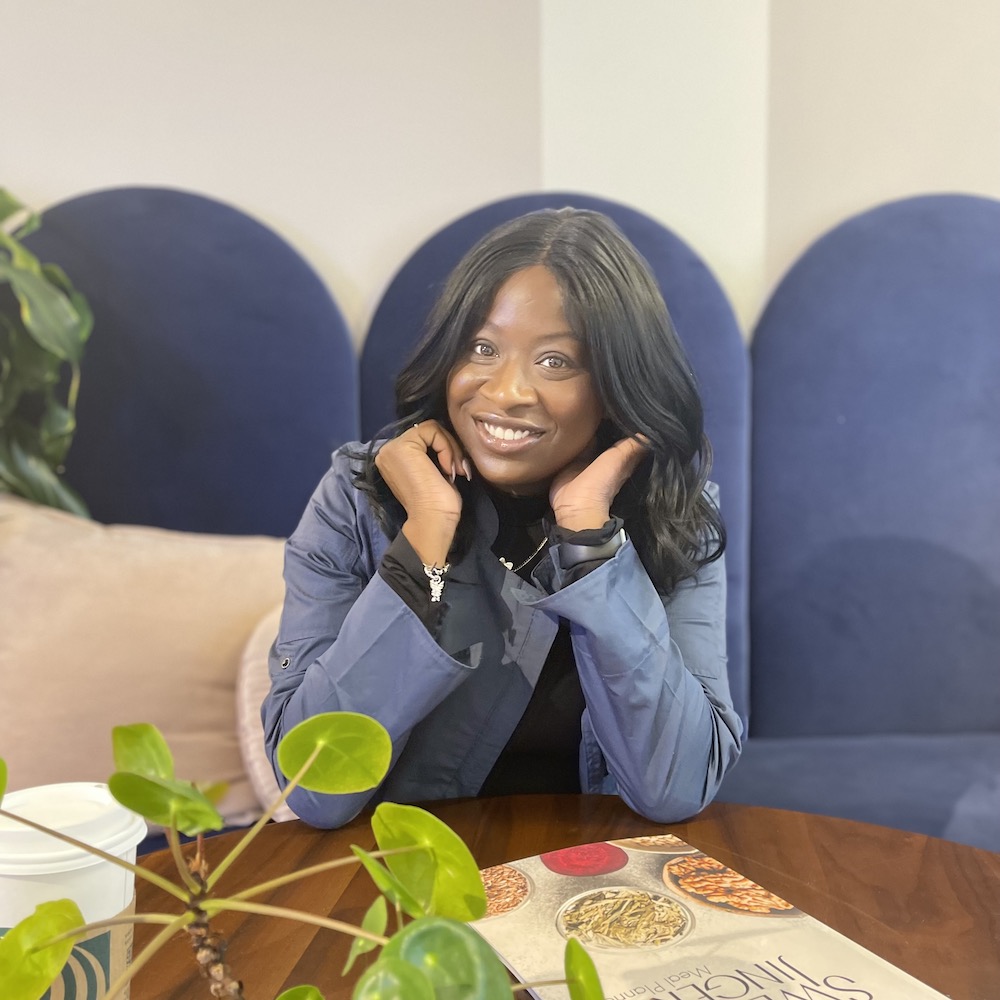 Beauty & Wellness | Wellness Coaching | Fitness & Nutrition Coaching
Owned by a flavour-obsessed chef who offers recipe development, custom spice blends, and culinary consulting services. Sweet Jinger offers cooking classes, private lessons, high-quality culinary experiences and professional assistance in menu planning and recipe development. The company sells meal planners, grocery lists and artisanal spices, either for personal use or wholesale to nutritionists, restaurants, beauty professionals, and tea enthusiasts.
Who is your ideal client? Sweet Jinger's ideal client is interested in high-quality culinary experiences and is looking for professional assistance in developing recipes, menu planning, and culinary consulting.