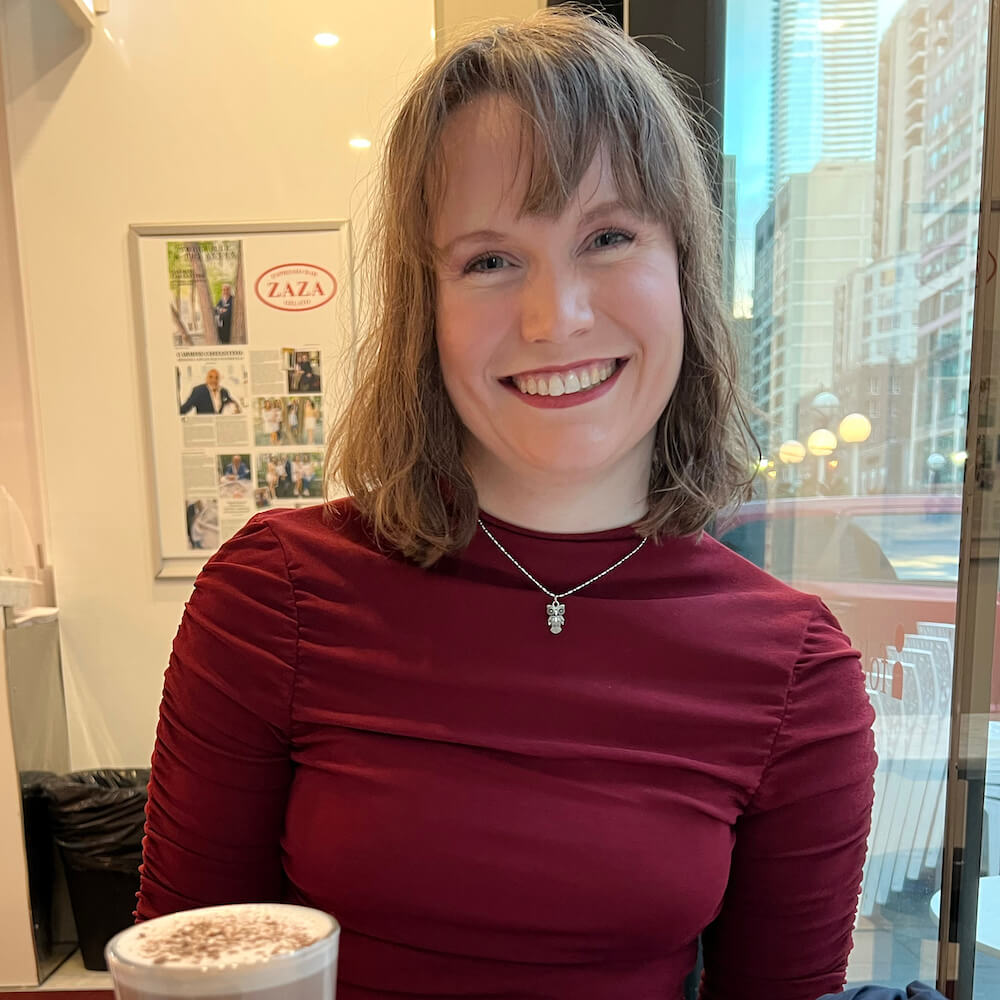 Design & Creative | Illustration | Graphic Design
I'm a graphic designer who's seen many corners of the marketing industry – from small agencies and start-ups to big tech. I specialize in all things branding, digital content and illustration, but also love a chance to stretch my wings and learn something new.
Whether you want to run a social campaign, print a 50-piece out of home series or rebrand your whole company, I'm here to help!
Who is your ideal client?  I feel happiest and most of use doing branding and marketing work for high impact companies who have even higher social values.
See Alison's portfolio here.