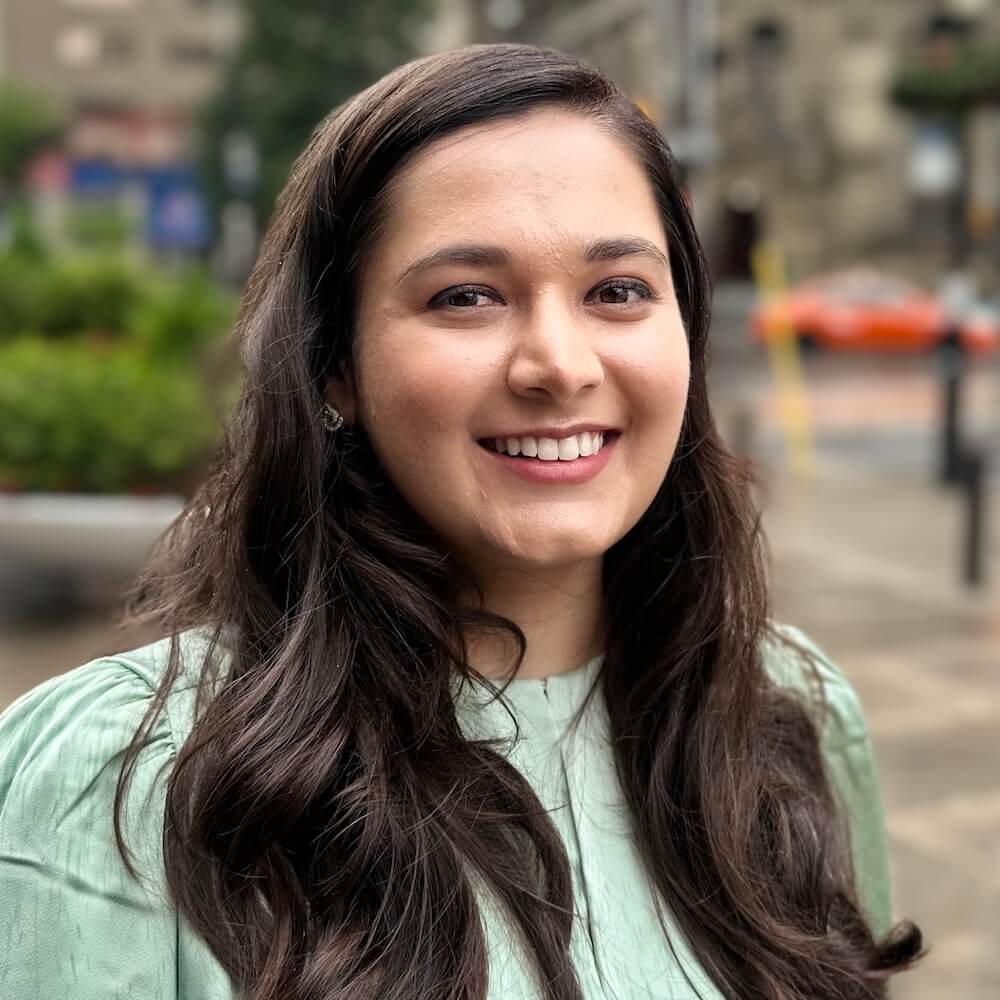 Marketing | Digital Marketing | Branding
Whether you're a startup looking to establish a strong brand presence or an established business aiming to enhance your marketing efforts, I can be your trusted results-driven consultant to bring your vision to life and elevate your brand.
With a focus on brand strategy, I can provide assistance to your team by fostering a strategic mindset, tailored solutions and developing marketing collaterals that enhance brand visibility and drive engagement.
Let's illuminate your brand's brilliance!