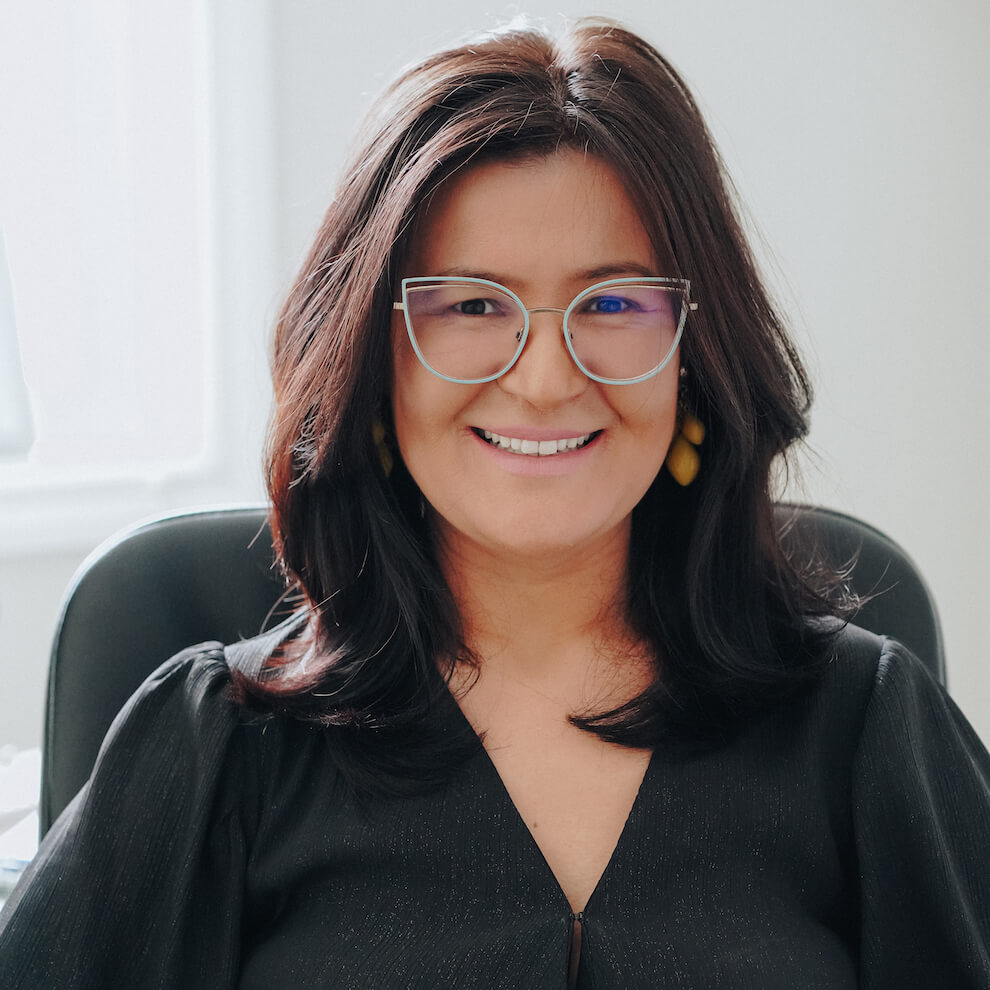 Accounting & Finance | Bookkeeping | Business Coaching
Hi! I'm Sal Rezai, An Accountant, and a Bookkeeping Nerd!
I spent the first 9 years of my career working in the banking industry (as a commercial banker!) and founded Accounting By Sal Corp in 2008. I provide training to entrepreneurs to use cloud accounting effectively and efficiently – DONE for your accounting/bookkeeping services – do-it-yourself bookkeeping courses, and business coaching. I am also a certified QuickBooks Proadvisor & Freshbooks Accounting Advisor. Loving Nature!
Who is your ideal client? Entrepreneurs, Solo entrepreneurs, and services-based businesses who want to feel confident about their small business finances make more money and pay less taxes, and have and stay organized.
Sal's specializations include: Quickbooks Online Training, FreshBooks Training, Do-it-Yourself (DIY) Bookkeeping courses for solopreneurs. Hand on Quickbooks Training and Basic Bookkeeping Training and more.