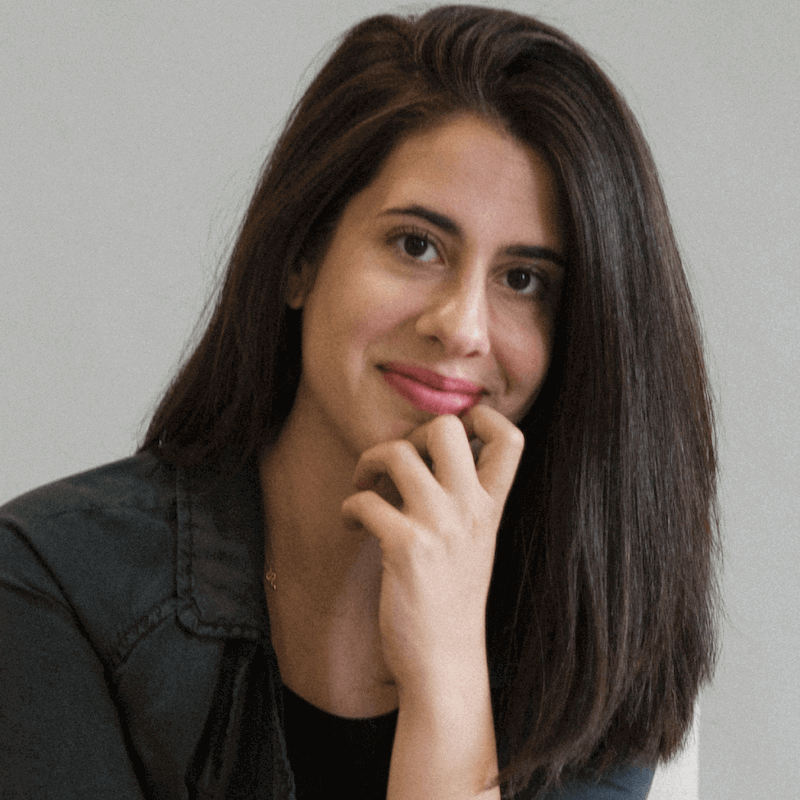 Writing & Content | Digital Marketing | Social Media Marketing
My name is Victoria and I am a freelance branding and digital marketing specialist. My background has given me the analytical skills required to make strategic marketing decisions and the creative skills required to effectively convey a brand story through images, video and copy. You can read more about my background here and see of my writing samples here.
Who is your ideal client? I love to work with start-ups and small-to-medium-sized businesses who understand that branding and content are important and worthwhile investments.