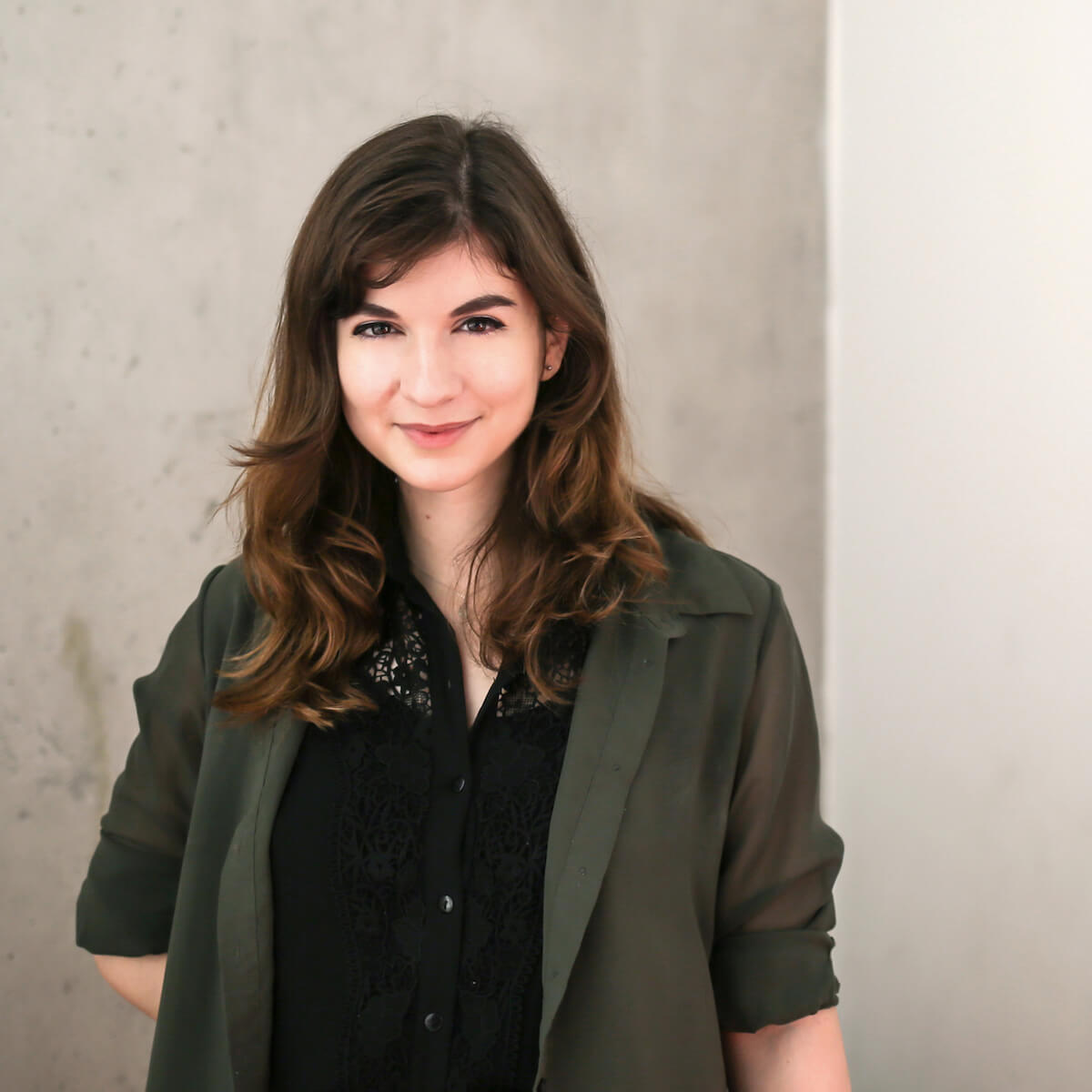 Design & Creative | Art Direction | Branding
My name is Tati, and I'm a Creative Director, Poet, Artist, Entrepreneur. I help creatives, writers, entrepreneurs and cultural institutions create meaningful, engaging stories.
Who is your ideal client? My ideal client is an Entrepreneur, Creative or small business who is looking for a collaborator. They are excited about good design, and love the idea of being involved in the creative process.