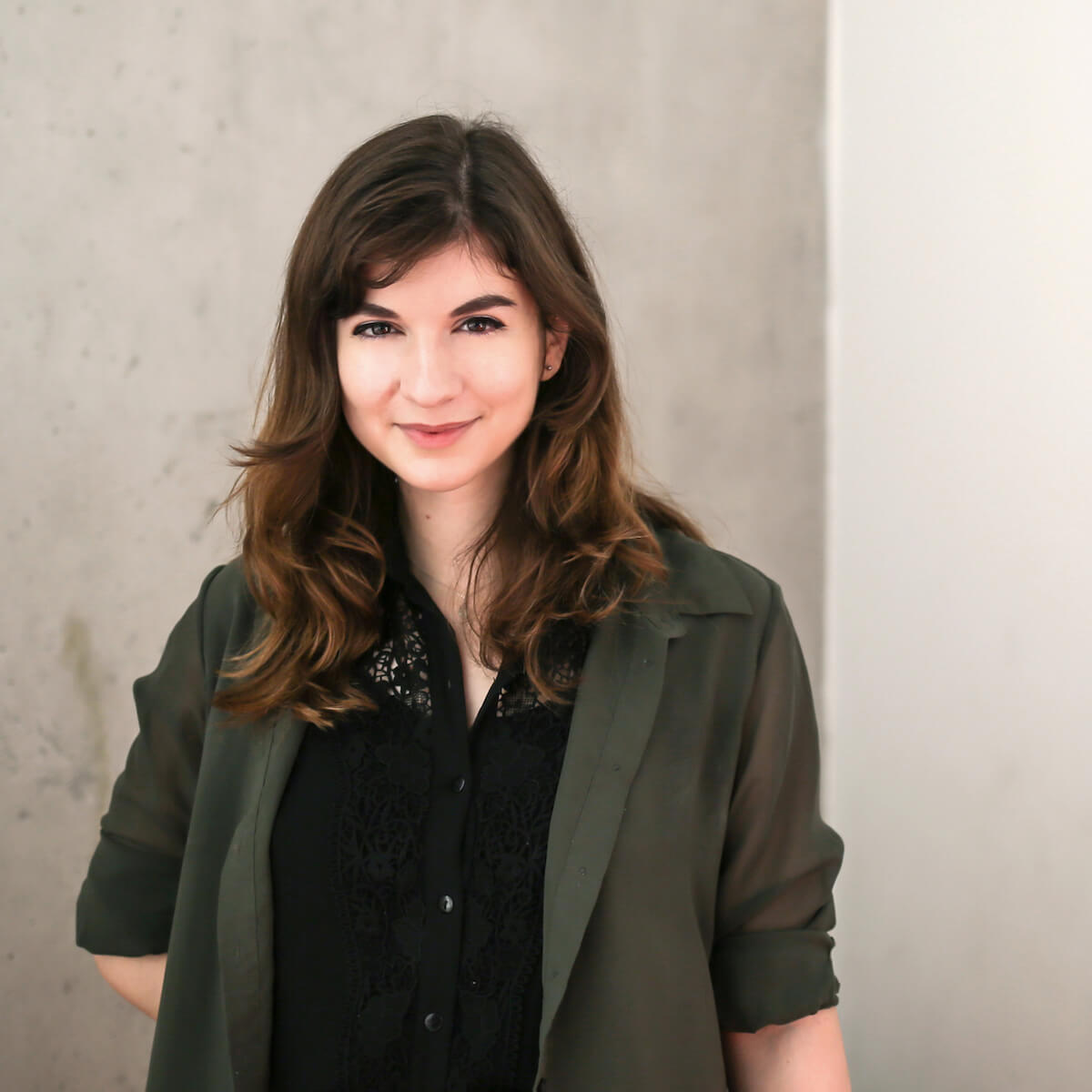 Astrology | Coaching | Branding
I help people gain clarity about their sense of self, career, strengths, challenges and life purpose. Through my sessions, I help people understand why they are the way they are, so that they can become their own best friend and their authentic self.
Who is your ideal client? Entrepreneurs, artists, visionaries and change-makers who want to gain more clarity in their sense of self, feel confident and more at peace.

You can read Tati's testimonials here.