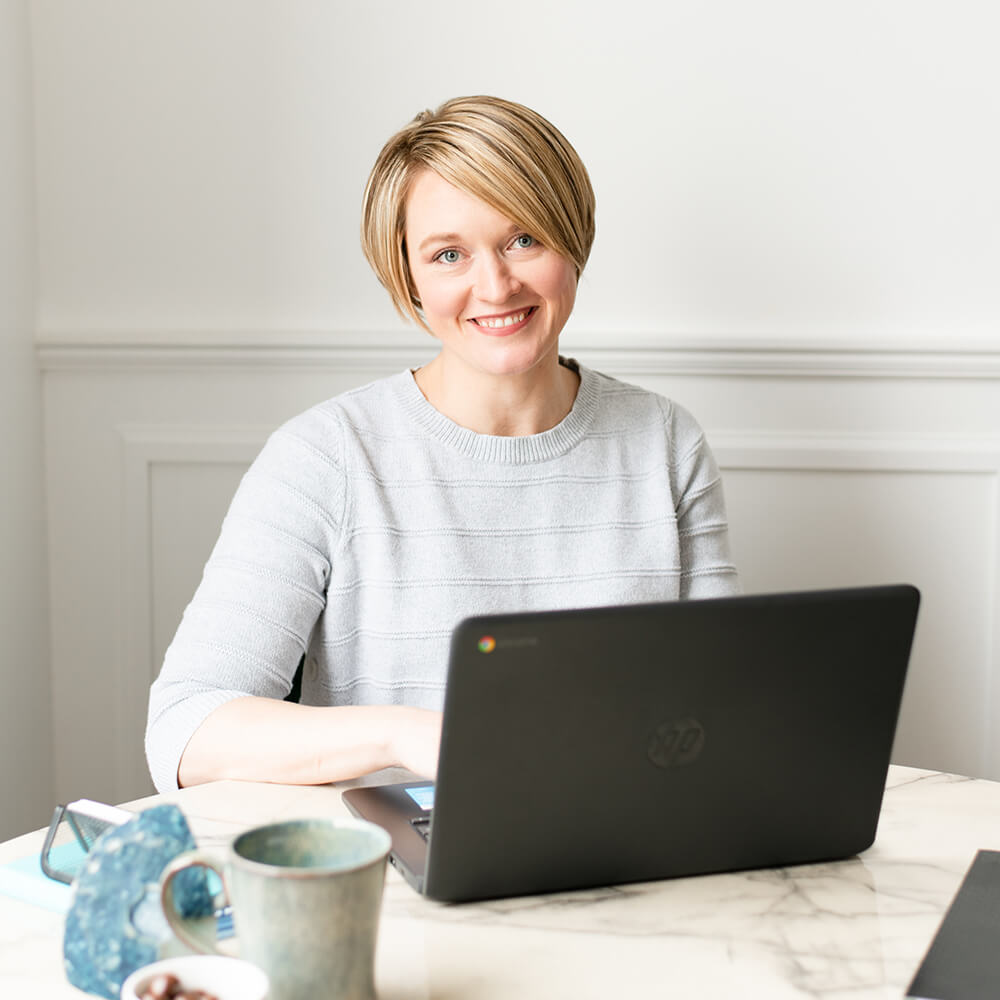 Websites & Development | Website Design | Graphic Design
Suzie's primary focus is not only to build you a better website, but to provide you with ongoing support and maintenance so your website continues to grow with your business.
To compete in the digital world, your website needs to stay fresh, be protected, and ultimately provide the most relevant information to your users.
When working with Suzie, your first meeting will be her, listening. She wants to learn more about YOUR business to determine how she can help you reach your goals.
Who is your ideal client? Our clients are small business owners who want to focus on their business, while trusting us to build and maintain their website.