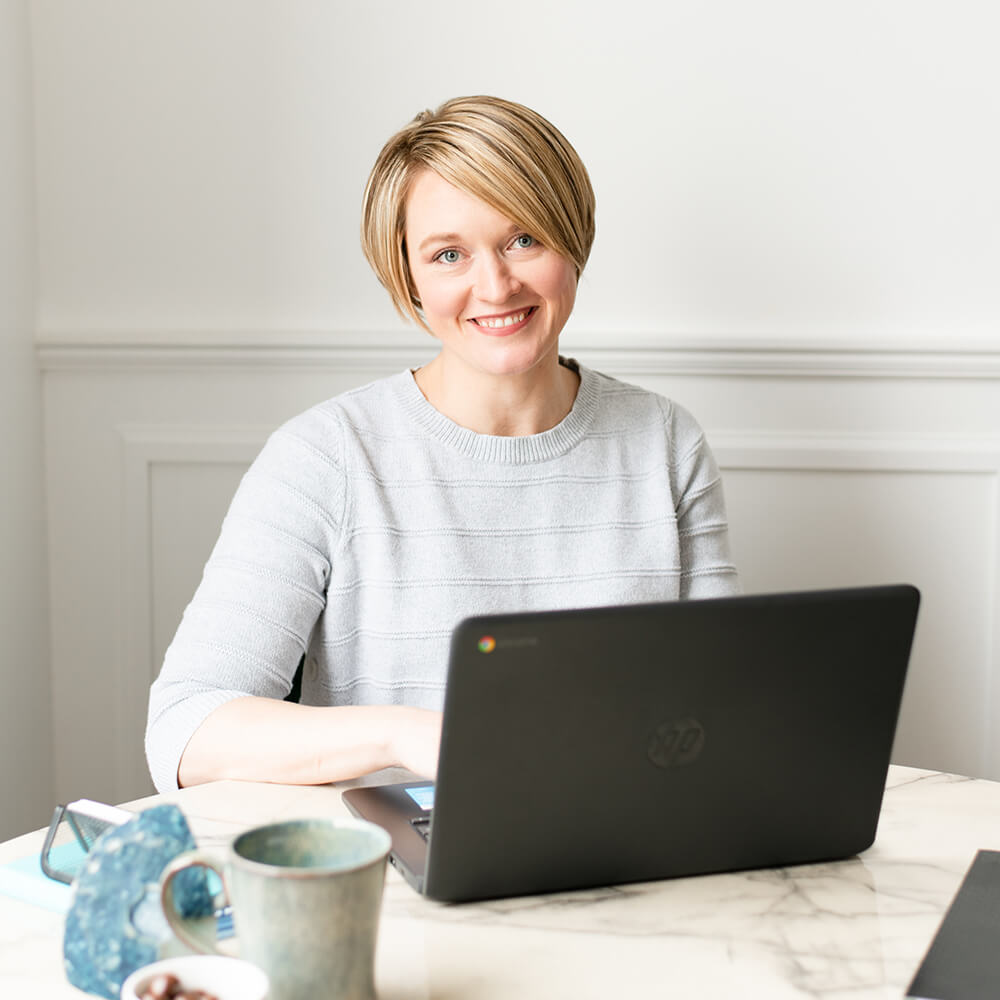 Websites & Development | Website Design | Graphic Design
Most business owners have an existing website, but they don't LOVE it. Maybe it was built by a "friend", or on a "do-it-yourself" platform, or it just doesn't represent their business the way it should.
That's where I come in! Not only do I build you a better website that matches your brand image, is more modern, and provides better functionality, BUT (what I consider to be the best part) … I stay with you after the new website is LIVE!!
That's right… I stay on and continue to build and maintain your website as your business grows. If this sounds like the partnership you need, let's connect!
And just in case you're wondering, my platform of choice is WordPress (used by 43.2% of all websites on the internet in 2022).
Who is your ideal client? Our clients are small business owners who want to focus on their business, while trusting us to build and maintain their website.