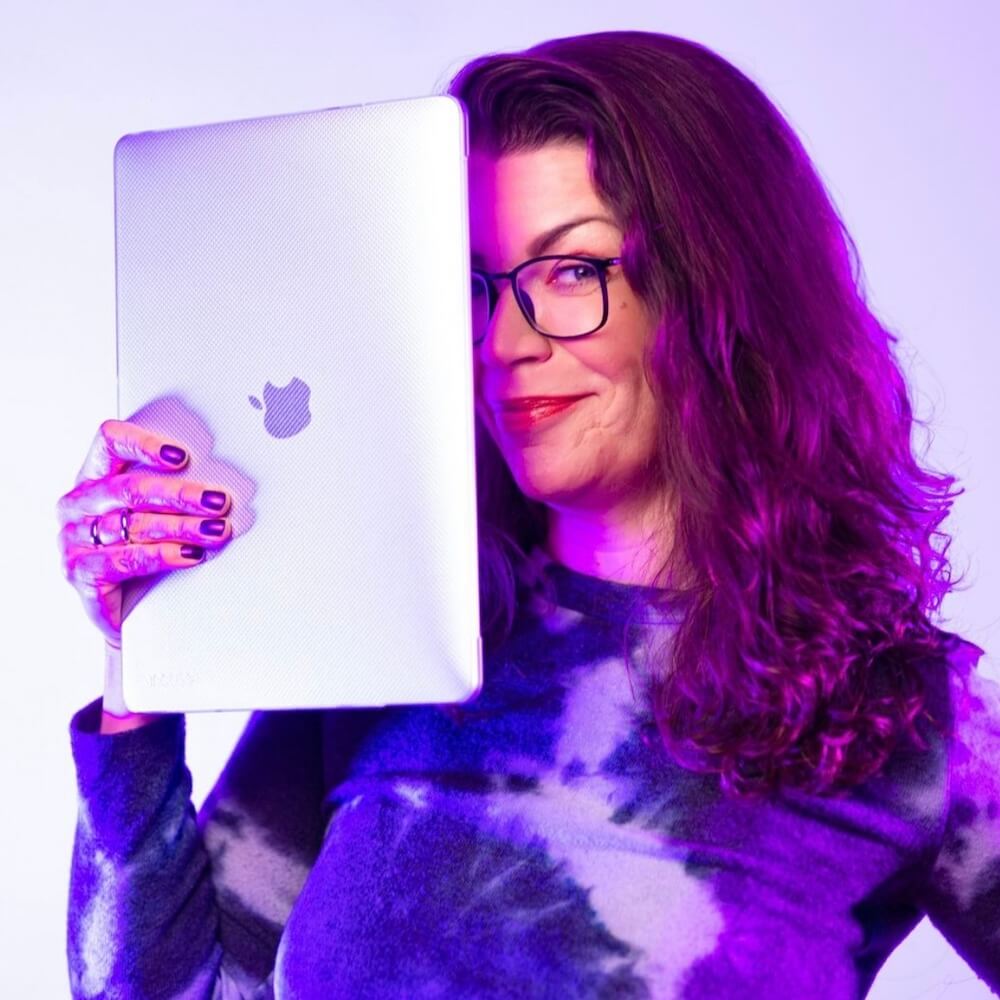 Websites & Development | Graphic Design | Social Media Marketing
Get expert web, graphic design, and social media services without the high ticket price. I create your perfect digital identity – and I make this process fun, simple, and easy to understand. All of my sites are fully integrated with the tools you need to succeed, plus I will set you up with top notch SEO, index you on Google, and build your mobile site to match. Let's get you online!
View my portfolio here.
Who is your ideal client? An entrepreneur or small business owner looking to level up!