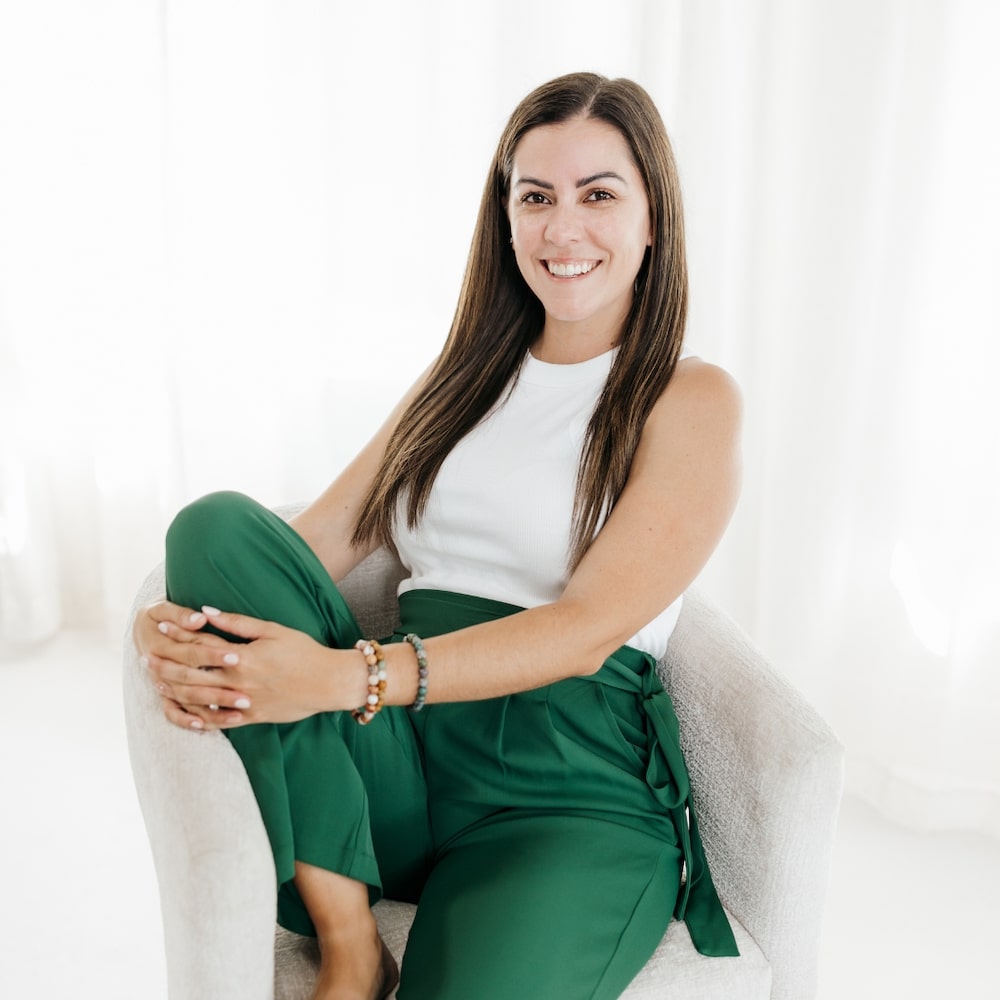 Accounting & Finance | Financial Advising | Insurance
I am Nicole Marques, a dedicated mother, wife, and Independent Insurance Advisor, with a unique background as a holistic healer.
My primary focus lies in collaborating with my clients to ensure their protection during life's most trying moments. I dedicate myself to safeguarding them, their families, or their businesses from enduring financial hardships associated with health concerns or, worse, the loss of a loved one or a vital figure in their business.
Who is your ideal client? My ideal clients include young families, entrepreneurs, and small business owners. I'm committed to helping them secure their financial futures and protect their loved ones or ventures.