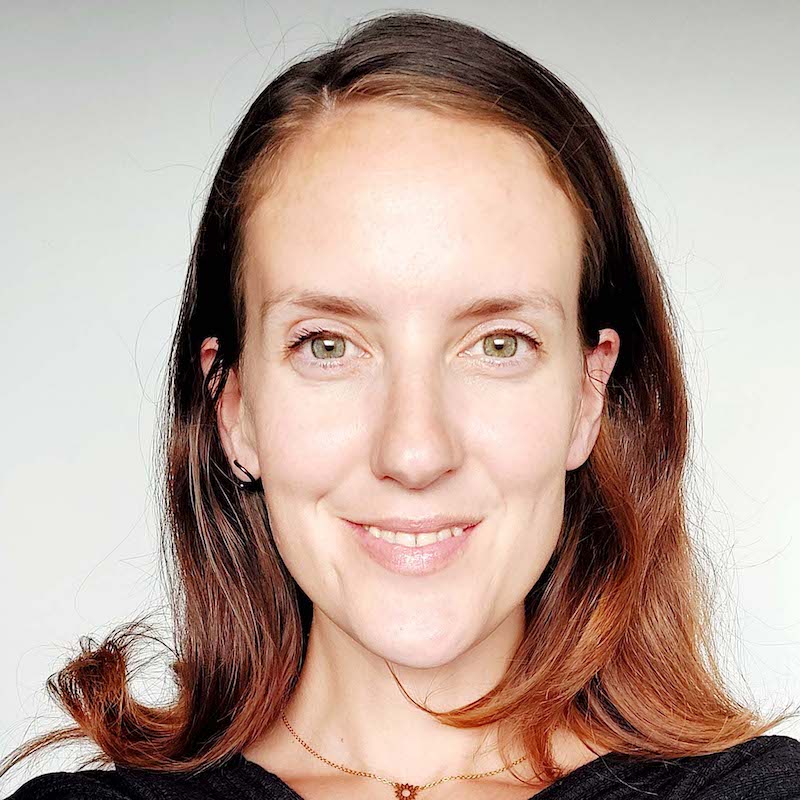 Websites & Development | App Development | Website Design
I'm a Visual Designer & Software Engineer, based in Montreal.
I have been crafting digital product since 2009, and offer services in:
* full-service Mobile Application design~development for iOS and Android (I use Flutter)
* full-service Website & Web Application design~development (I use HTML/CSS/Javascript/ClojureScript, and your CMS of choice, eg WordPress/Shopify)
* Design for print & screen (I use Adobe Illustrator and Figma)
If you're seeking elegant digital experiences, let's chat!
Who is your ideal client? Anyone who wants to enhance their digital presence, and especially: Wellness practitioners of all kinds; Artists & dreamers; Professionals who value beauty & great User Experience.