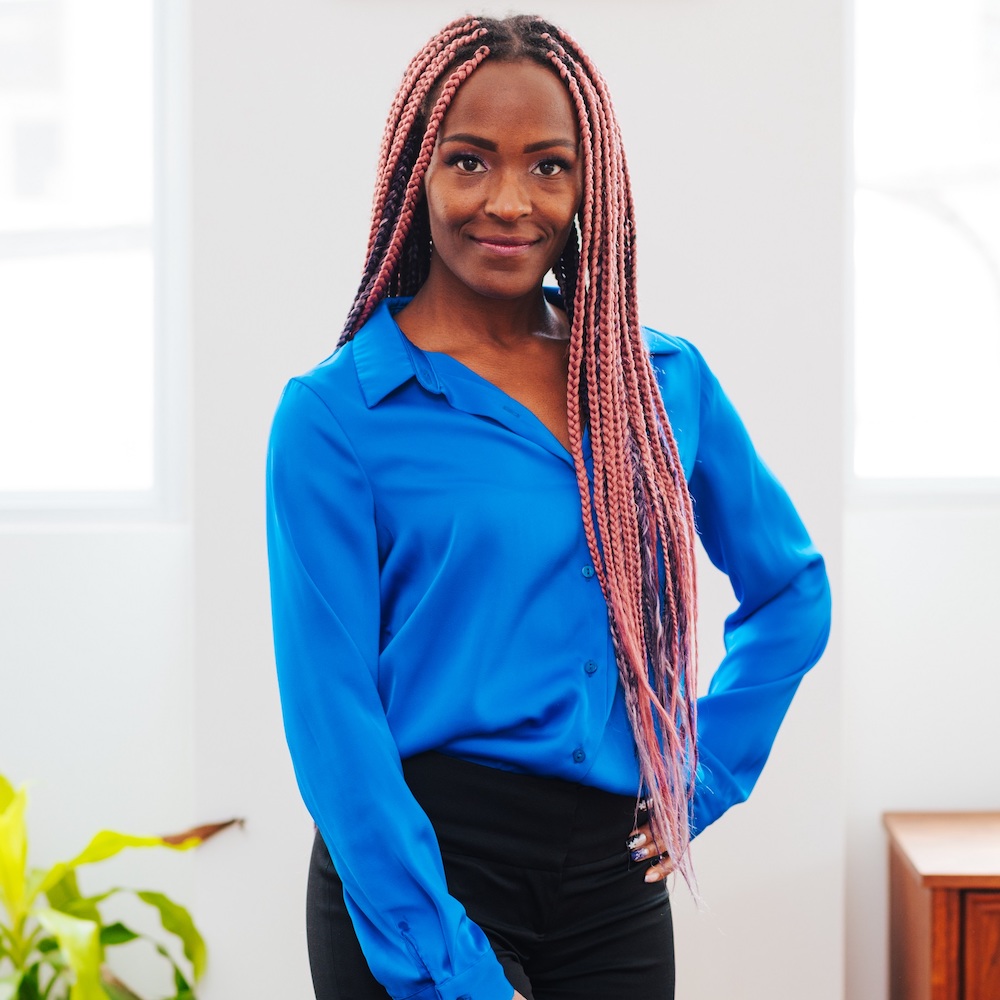 Coaching | Business Coaching | Career Coaching
Hello, visionary women! Are you wrestling with the maze that is entrepreneurship? I'm here to help you navigate & conquer it! My Entrepreneurial journey started in high school, juggling various ventures over the last 20 years. Now, with training as a Professional Coach & my real-world experience, I offer you actionable strategies & relentless support. Why focus on women? Because I know the societal tug-of-war you're in. Together, let's turn your business aspirations into concrete achievements.
Who is your ideal client? You are an ambitious woman with a side hustle you're passionate about but struggling to scale. You're juggling a "traditional" job & overwhelmed by business intricacies like business models and target
Take a look at my customer reviews on Google to read what folks are saying about my coaching and facilitation services.