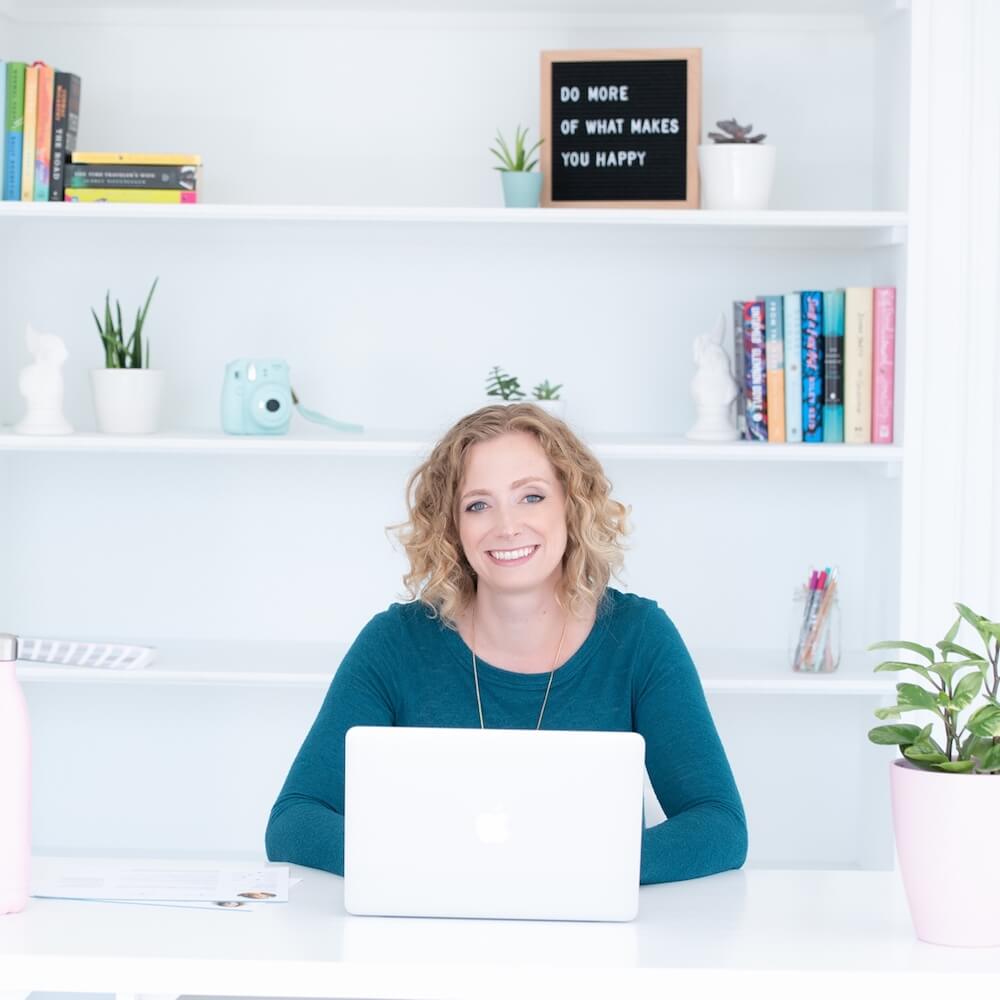 Website & Development | Website Design | UI/UX
With over a decade of development experience, Kelley prides herself on having both the tech chops to get the work done and the customer service skills to ensure client satisfaction. With a brain equally stimulated by math and the arts, she finds coding to be the perfect balance.
She loves turning designs into functioning websites and specializes in building sites with content management systems to give clients full, informed and easy control over their site content.